Best Workout Wardrobes' Must-have
It is a fact that sports and the world of fashion have fused together. Earlier, women had to carefully choose between style and practicality while working out. But now, workout wear has become a trendy fashion for all. Some studies have proved that women can do workout better when they have the right type of workout wardrobe. So, if you are planning to join a gym, then here are some must-have workout pieces that you should go for.
Sport bra
For any type of workout, a sports bra is a perfect option. They come with a racerback design that can prevent the straps from slipping down while working out. Besides, they also have well-designed and comfortable supportive cups that keep the chest in place while avoiding any discomfort. Besides, there are some sports bras that are designed to lower the impact on your shoulder. So, get a good one now.
Running pants and yoga pants
These are considered as the holy grail of workout wear. Such garments are very versatile, and their elasticity level offers maximum comfort. So, you can use this while doing squats and Pilates workouts. You can go for the running pants for heavier workouts as they are made of lightweight material and breathable.
The t-shirts you are using while working out must have some technical performance qualities to keep you super comfortable. For example, you can go for a t-shirt that has sweat-wicking materials to prevent the creation of moisture. Besides, such tops won't lose shape.
Some gym t-shirts have anti-odor, UV protection, and moisture-wicking features. So, get them now and enjoy your workouts. You can also go for wicking tops that are perfect for the summer months. The synthetic will prevent your body from overheating.
Your gym shoes can break or make your workout session. With the wrong pair of shoes, you may end up with shoes that are big in size or suffering num toes with small shoes. Besides, the shoes need to have the right grip to support your weight during working out. If you do cross fit frequently, then you can go for cross fit shoes for better result. With the best pair of workout shoes, you can prevent possible injury and correctly do the steps.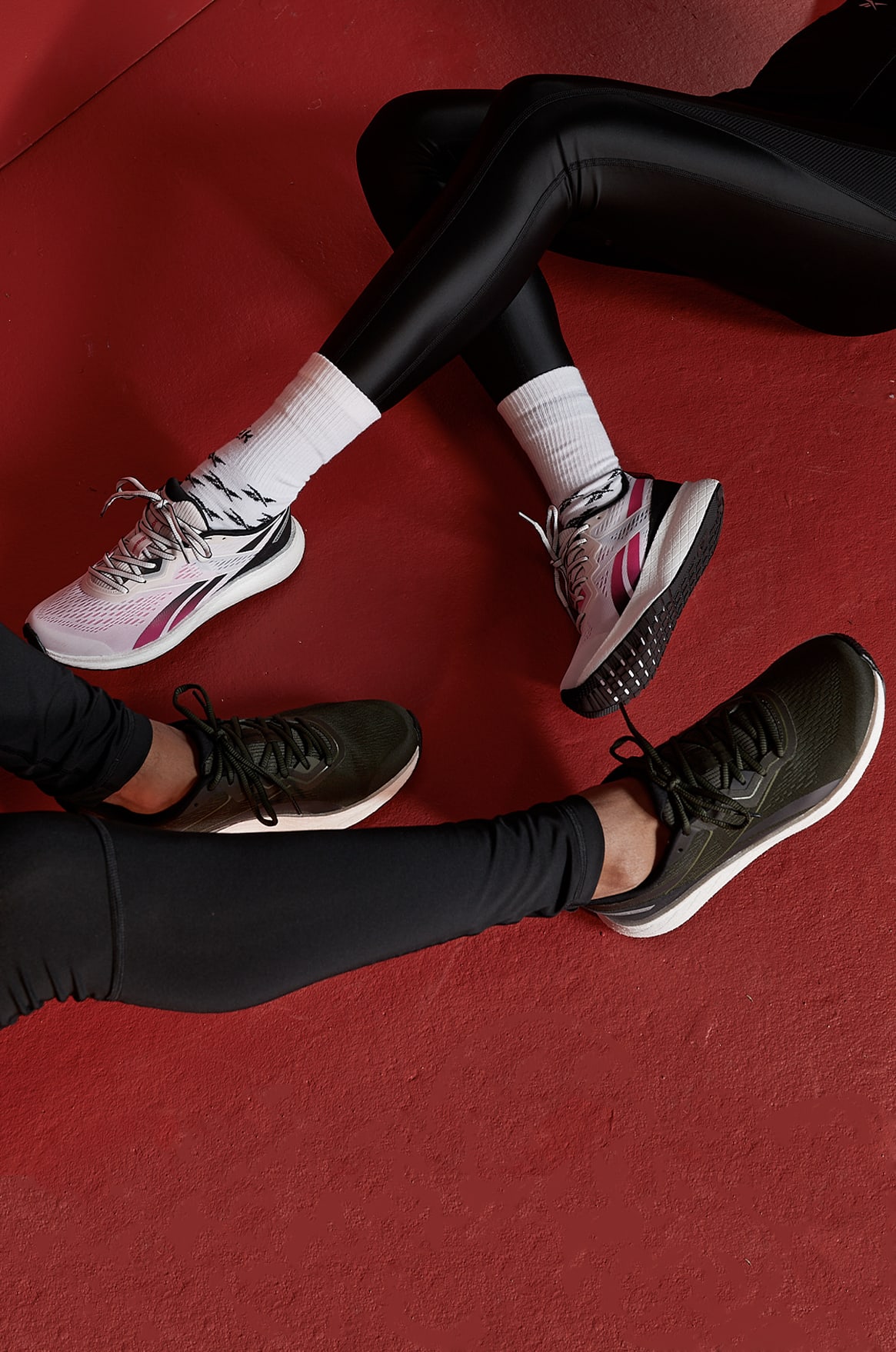 While your regular bags can pick up a bad smell, gym bags are developed using high-quality materials, and they are resistant to odor. Choose a waterproof bag, and you can easily carry all your stuff inside the bag. Besides, choose the right size so that you can easily carry it. So, what are you waiting for? Grab these things now, and enjoy your workout session.
---
---