Casual Dress to Shop for 2021
1. Touching the skies
Realizing the true meaning of comfort in this very beautiful piece of clothing will be a dream come true. This piece of blue jumpsuit in halter neck is the epitome of relaxation. With 2021 being slow on socializing, this superb one piece will give the right vibes of a beach. Feel great in this demure jumpsuit that can be worn on an occasion or without any. Just pair it up with flat slip-ons and get mood right.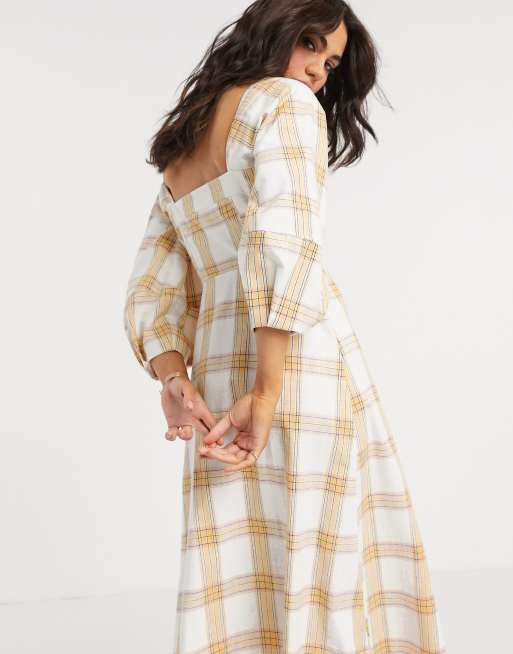 2. Casual trend
With trends catching up in 2021, set one with this smoked shirt with a dipped hem and a long back. Wear it with your favorite shorts, or a pair of jeggings, you are going to rock the fashion world once you adorn this very stylish shirt. The collars are tied up, if you are working, you may pair this up with a skirt too. Just tuck in and go ahead with your formal look. Some make-up, lovely bouncy hair, and high heels under your skirt, you will never go wrong in this ultimate smoked pink shirt.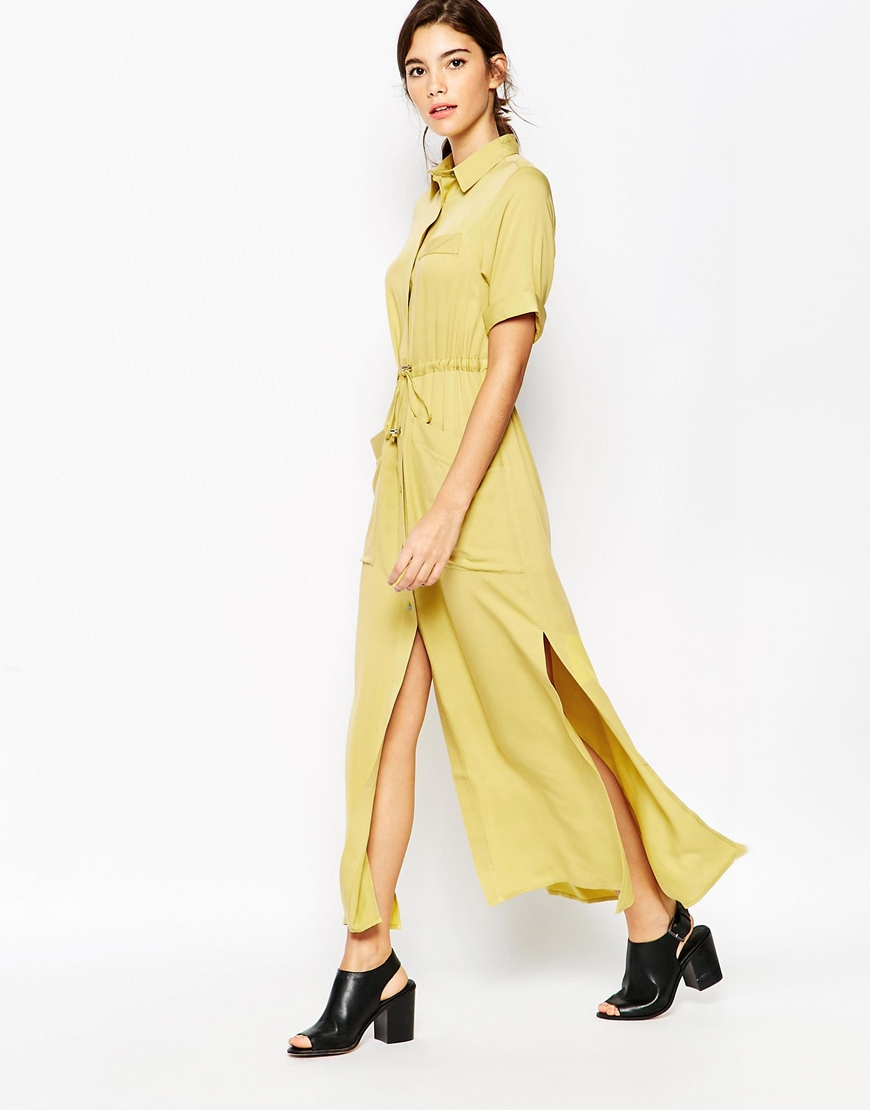 3. Knotty affair
When yo can pair something up with sneakers, you are indeed in the best comfort wear. This awesome piece of clothing will enrich your wardrobe with lots of style for the upcoming summer season. In vogue, and casual, this amazing striped, and knotty knee length dress is your way in the year 2021. Wear this for socializing, or at home, or even while you are shopping for groceries, you can never go wrong with this super cool dress. Owing to the silhouttee, the fall is extremely comfortable and will inspire others match your style. Pair this with sneakers, glares and a watch, and your SMILE to complete the look.
4. Color pop
Browns and blues in one frame will take you by a series of events. Once you wear this extremely relaxing silhouette, you won't look casual anymore. Although the feel is relaxing, but you just want to venture out in this stylish dress woven for you for 2021. The latest fashion with a bright blue border and a dash of white is manifestation of creative mind. The belt that comes with dress can be removed or tied, as suitable. Enjoy this dress and feel marvelous even while you go for that evening walk!
5. Tier dress for that fun day
A tier dress in the most trendy color should be your look out this 2021. The sleeves nor full nor quarter, can be pulled back when out and can be left like this when under the air conditioner. The neck is small but highlights the collar bones well. The two tier from the upper body reaching the upper thighs, gives a lot of character to this casual dress. The length of the dress reaching the knees is perfect when you go out with your girl friends or wear sneakers when you are running errands.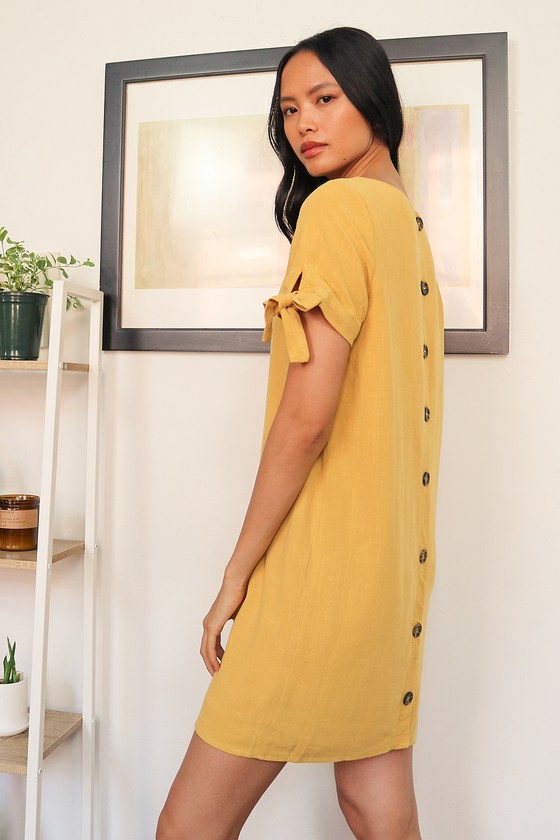 ---
---