Express Your Spring Style with the Best Accessories
Spring is on the corner, so it is time to break out your wardrobe for the warm weather. This is the time when you can play with colors and have fun with a variety of accessories. So, do not miss this opportunity to enjoy wearing wonderful attire with the gorgeous items that complete your looks. There is a long list of accessories that you need this spring to dazzle in a friend gathering.
Read this article till the end so you will learn about the wonderful items that must be part of your spring wardrobe. All these are super stylish and in-vogue items.
Leather High-Heel Shoes by Zara
So, the long, cold winter has passed. One of the most exciting transitions of the seasonal accessory is going from boots to sandals. The high-heel sandals by Zara are the perfect pastel sandals to pair with spring outfits and beyond the spring. Their slip-out and slip-in nature are perfect for all locations. The dance floor and pool are included. From easy flat slides to block heels and chunkier styles, it is popping up all around.
Long earrings by Bulgari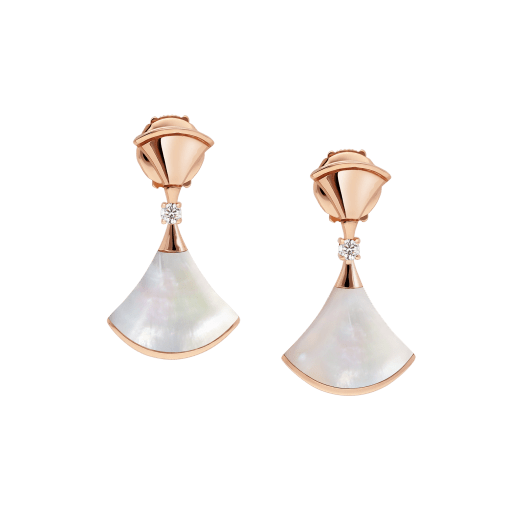 So, the time to cover the ear has passed. Now, you can show off and decorate them with long earrings. You can transform yourself into a glamorous drama queen. It is a preferred trend that grows from year to year. The sleek silver and gold styles in every size continue to be famous for everyday wear while adorned with diamonds.
Staud Bean leather shoulder bag
It feels like the most major outfit tweak, but adding a pop of pastel with the bright shoulder bag is highly impactful. They are wonderful for leaving an impression. The raw leather undoubtedly offers a very smooth touch to your fingers. Also, women like its long strap to hang on the shoulders. You will love them for its high-quality material and their elegance.
Stylish Sunglasses
Searching for an excellent frame to have a clear vision? Well, on Brantley, the novel shape blurs the line between unique and classic frames, but there are two things obvious in these glasses. First, it offers style, and second, it clears the vision. It is composed of hand-polished acetate. These glasses come with a magnetic case that folds flat, making them simple to carry. The non-polarized design makes you relaxed when you wear these eyeglasses. This frame is highly strong and sturdy. You will enjoy its longevity. It comes with a unique lens and arm construction. Women always need a stylish and lightweight product, so this is what you are looking for.
Wave Bucket Hat
You can use it with any formal attire to get a proper outdoor appearance. If you want to improve your style, you must have these hats in your closet. These are designed at the cutting edge of appeal because women should have the height of style and fashion with traditional touch. It is a wonderful item that improves your looks. You need to use them in outdoor activities because the sun is shining in the day time. So, you need to provide shade from the sun. These are designed to give you a glamorous, hot, and sleek look. So, it can be the best choice for your spring wardrobe.
Conclusion
Regarding style, the accessories as per the season play a vital role in improving your splendor. All the above-mentioned spring accessories are time-tested thoroughbred. The look is chic effortlessly, so they are perfect for all events. Moreover, they are top-rated products in great demand, so you can be the event icon if you include them in your wardrobe.
---
---