How To Select A Hat For 2022 Summer
Hats off, to you this summer! We know that you're waiting for this exact season when you can announce your lovable summer outfits to everyone. You must be preparing for this, and honestly, nothing beats an outfit with a perfect hat on your head. These hats will be your new definition of "crowning glory."
There are different kinds of hats, and each style comes great with each dress. So how can you define a perfect hat this summer? What are the factors that we should look for?
These are the questions that we should answer to successfully select our hats this summer 2022! We will dive in with some ideas and thoughts from experiences and trends today.
We must always anticipate the excruciating sun rays every summer which is why it is important to look for a hat with a brim all the way around. Not just for fashion alone, you need to keep your face away from the sun as much as possible. Don't go for straw hats with holes or a beanie that only covers your head. Look for a hat that knows how to take care of your skin!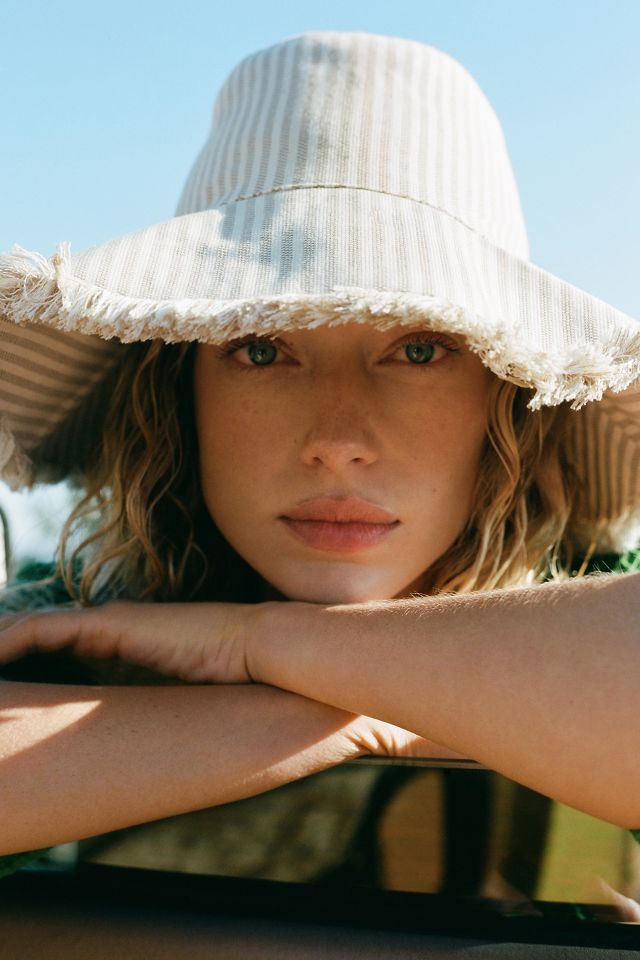 The first thing that you should look at in a hat is how proportionate it will be with your face. You should go for a hat that balances your overall body's appearance without exaggerating it. For example, a round face with a wide brim hat can make your face look thinner. There are some benefits to wearing a well-balanced hat to make you look more adorable.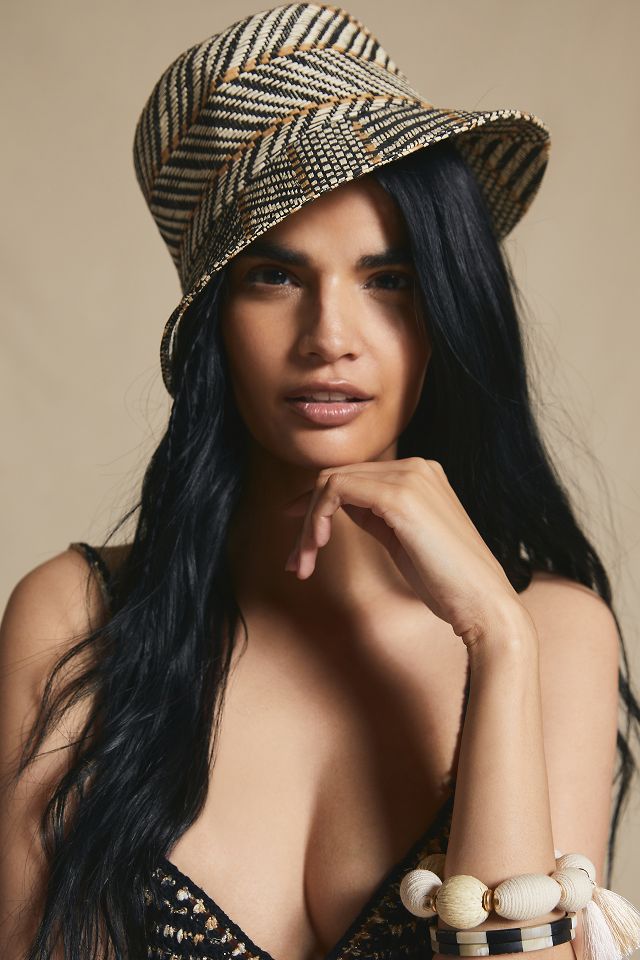 This knowledge in choosing your hat this summer season will make you trendy seasonable! What is the occasion? You should go for a hat that is exploiting your fashion outfit for all the occasions that you will go for!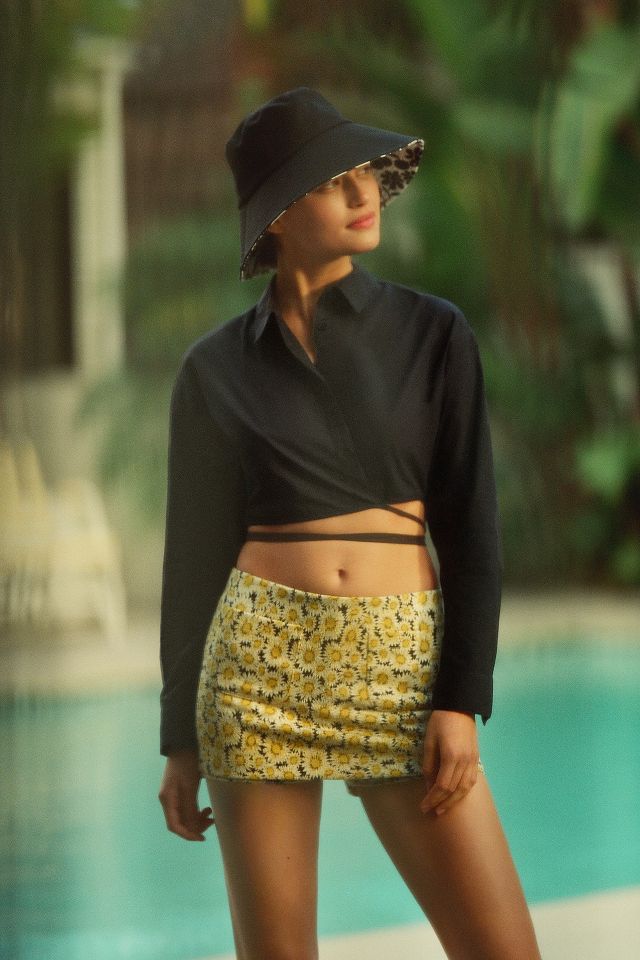 Every woman has a chic and feminine side in every outfit they will wear, more so with the hat that they will use. There is some hat this summer that is simple yet elegant in their color and design. Once you're able to find the right hat for your summer outfit, it will become your most-suited hat for the entire season!
Don't concern yourself too much with the design of your hat. Go for a simple yet adorable design such as a baseball cap. It is common, yes, yet versatile that you can wear it in any outdoor outfits you have this summer. A perfect match for your denim jeans and sneakers or any swimwear. You can always find the beauty in simplicity and that is where you can begin your summer hat hunting!
In conclusion:

It is fun to come up with different styles of outfits and accessories this summer season. The weather in summer has open lots of options on what we can wear such as having a nice summer hat. Don't overthink or exaggerate your choices, go for a hat that brings out the best in you.
---
---