Makeup Tips to Make Your Eyes Brighter
With stress laden lives, those dark circles ought to be there, so take care of yourself and conceal them using the makeup until you get rid of them. Use a concealer one shade darker than your skin tone and buff your eyes with that. This will even out your eyes and the facial skin, making your eyes appear brighter and of course bigger. Make sure, you emphasize the corners of the eyes too, and keep the concealer uniform all over.
Conceal the dark parts
Show off those big lashes
Whether you have big lashes or not, is not a point of discussion. With som many options available in the market, buy a pair of lashes and there you go! But it is important to curl the lashes too. This fans the eyes and you look brighter, like party ready. To sustain the curl, add not a dash, but a lots of mascara to give that deep look to your beautiful eyes after all, our eyes are definitely a part of the face, do not ignore them.
Cover the crease of the eyes
Often we leave the crease and all the smudging takes place in the corner of the eyes. So use a neutral color to cover the crease of the eye. This step too makes the eyes look brighter and bigger. Using earthy tones, like browns and nudes is recommended so even the smudge happens, it mingles with the nude. You may use a fluffy brush for the same and from outer part of the eyes, move inwards to give that perfect color to them. Once this will be done, you will find yourself with brighter eyes and bigger lid suddenly. This prominent change is a pleasing one.
Eyelining
Busting the myth that Tight-lining the eyes make them look smaller! Doing it the right way will only accentuate the brightness of your eyes. Tight-line your eyes with a thin line on the upper lash. On the lower lash, you may use a different color of liner too. So using a white liner, or a brown as contrasted to the usual black on the upper one will make your eyes look uniform and indeed a lot more bigger.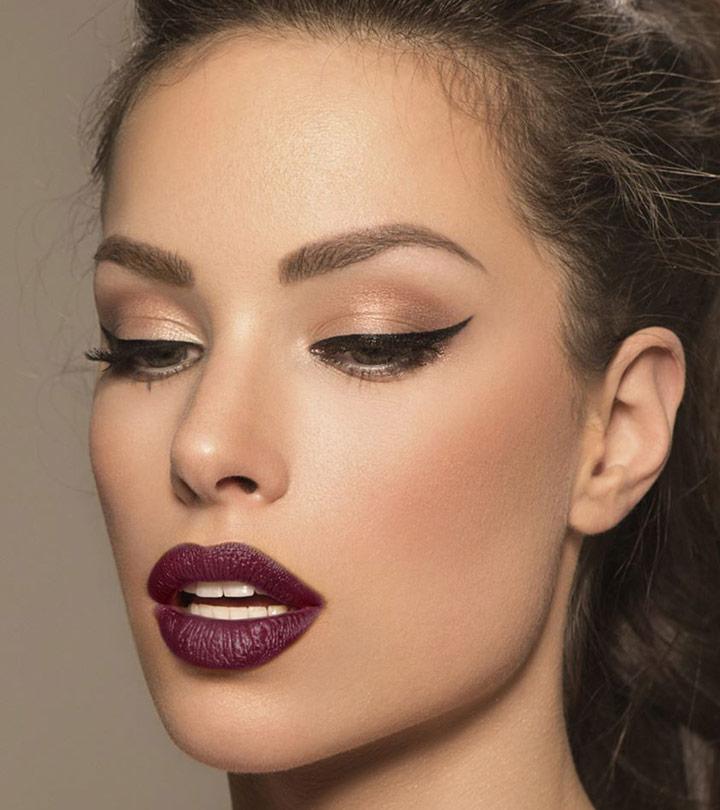 Winged Eye Liner
A winged eye-liner suits everyone. With eyes looking for attentions, applying winger eye liner will give them all that attention as they will look bigger. When applying the winged eye-liner, you tend to shift your focus on the upper part of the eyes, this will make your eyes look bigger. When filling the wing and covering the lid with a beautiful highlight, your eyes will look certainly bigger. Enjoy the eye makeup and look your best!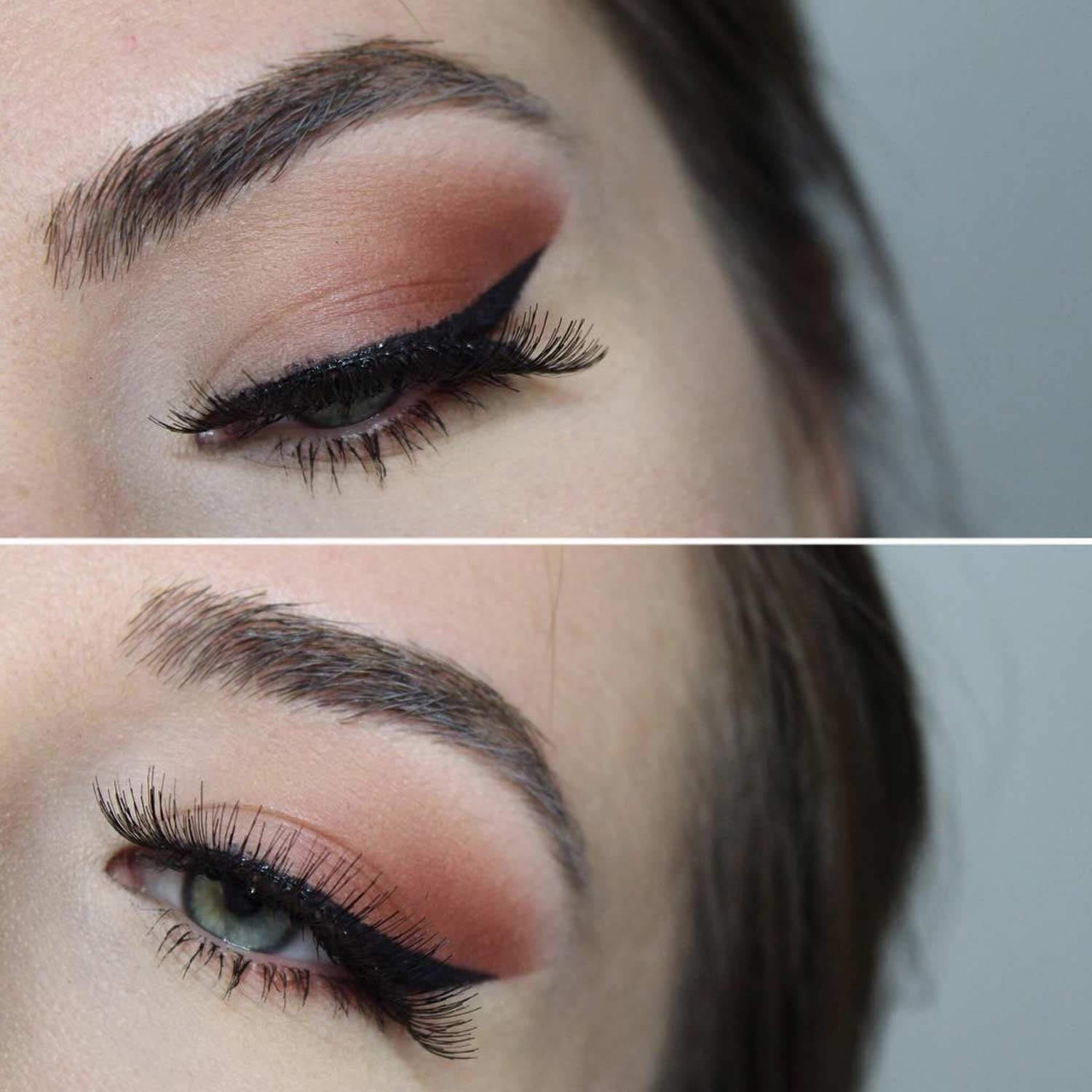 ---
---