6 MAINTENANCE METHODS FOR WIGS
Earlier first, those who have hair fall problems and second in cinema houses wig used. But today wearing a wig become a fashion for women and a huge variety of wigs are available for the masses.  These wigs enable you to change your hairstyle with different colors without damaging your hair. Making a new style by easily cutting hair without touching your hair, really sound amazing.
Women's hair wigs have two types CAP wigs and CAPLESS wigs. Some cap types are Full Lace Wigs, Lace Front Wigs, Basic Cap Wigs, U-Part
6 MAINTENANCE METHODS FOR WIGS
Human hair wigs are an investment and they require the same amount of care and love that your own natural hair needs
1. DO SPEND IN SHAMPOO AND CONDITIONER ESPECIALLY FOR WIGS.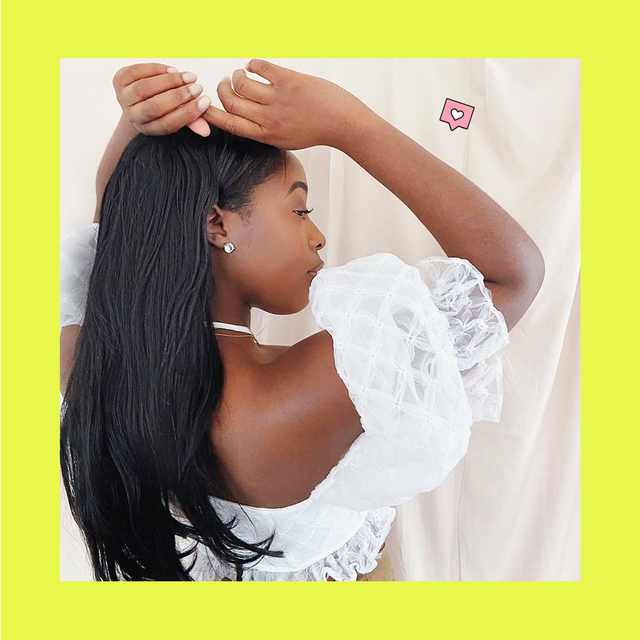 More chemicals in conditioner and shampoo of normal products can harm a hair on wig. So you must utilize only shampoo, conditioner, and wig comp which is especially used for wigs.
2. CONCERN HAIRSTYLIST
When the style matters then no compromise please because to cut human hair and wig hair is quite different. While cutting a wig if something went wrong then it will be everlastingly damaged. so it's good to get concerned to maintain your wig.
3. WASH PROPERLY
To get the original style pattern of the wig, wash a wig in time with wig brush to remove tangles. It is recommended to wash after 30 wear.
4. DO NOT SLEEP OR SHOWER WITH YOUR WIG
For the safe side of your scalp and your own hair, remove your wig at sleeping time. Do not wear a wig while sleeping is suggested by experts also.
5. AVOID CONTACT WITH HEAT
if you have a synthetic wig then keep away your wig from boiling water, cloth dryer, blow dryer, curling iron, flat irons, and even open fire because all these cause permanent damage of your wig. Strictly try to avoid using any type of heating tool to dry and style your wig.
6. KEEP SAFE
The best storage option is the wig head, which is better to maintain style and shape. The wig head also provides an upright position.  And try to cover your wig to protect from dust
---
---