New Trendy Handbag Colors in 2022 Summer
Summer is always reminiscent of colorful words such as warmth, vibrance, home, and other outside feelings that you can get when you are out of your comfort zone. This season is the best opportunity to play with colors without being too loud or exaggerated in your style. And since it is also the season when you pack your bags for outdoor activities, you can make the most of your handbags and keep them trendy.
One effective way to keep it stylish and trendy is to take note of the color that depicts the summer season. You can start from there.
Shiny And Girly
No season can exempt the use of shiny things because you can always look fashionable with glimmers and shimmers. It may sound a bit mythical when you think that Summer is all for dry and off colors, but you can never go wrong with girly vibes, especially those that sparkle.
The good thing about shiny colors is that it sends you the vibe that you are always ready to party. Yes, despite the summer heat.
Crystal Frame Clutch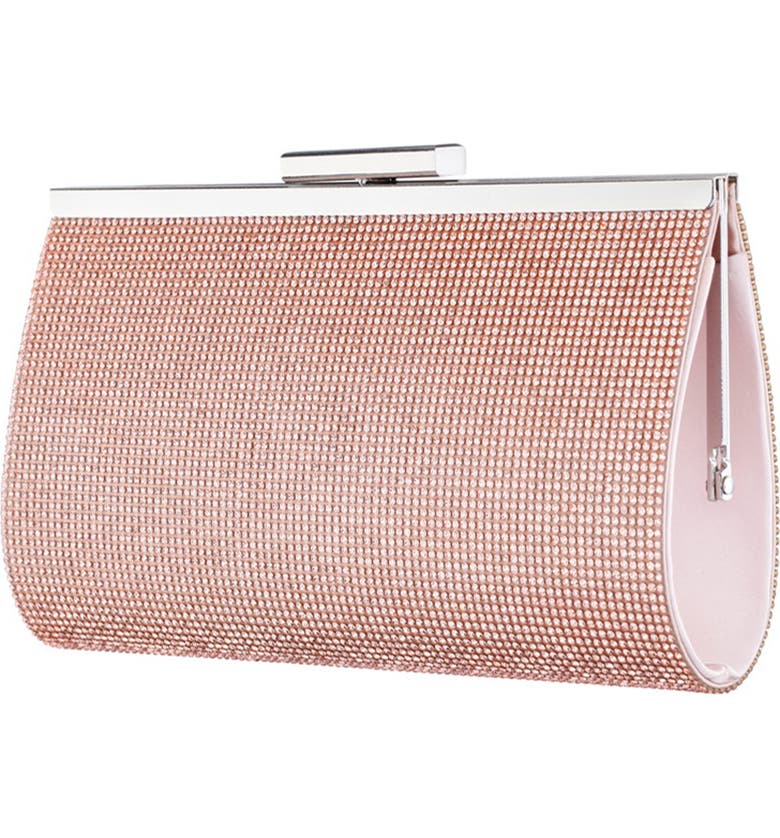 Nature Loving
Summer is also the best opportunity to meditate on the creation and reconnect with nature. After being locked down for two years in the pandemic, you can make the most of your summertime by enjoying the outdoors.
You can have a slice of it on your handbag, particularly with this straw tote, which can instantly manifest the nature-loving vibe that can get your style to the next level this summer 2022.
Straw Tote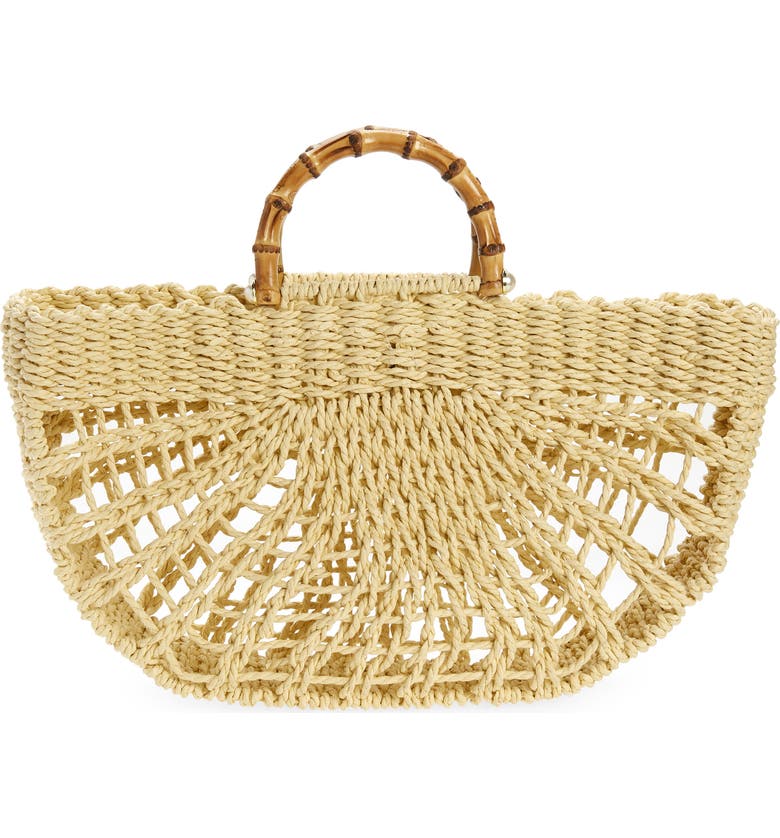 What makes it more appealing is that it can carry your load with sophistication and go along with your tans and swimsuits.
The Pearl Bucket
What could you even put with a tiny bucket bag? Well, your sunglass, coin purse, sunscreen, and breath-taking style.
With all the round-up of these pearls, this bucket bag elevates your fashion as you can look like a modern fashionista from the countryside. It would be nice if the pearls were big enough to emphasize your style and complement the natural vibe of the earthly details on your bag.
Live Raffia Bucket Bag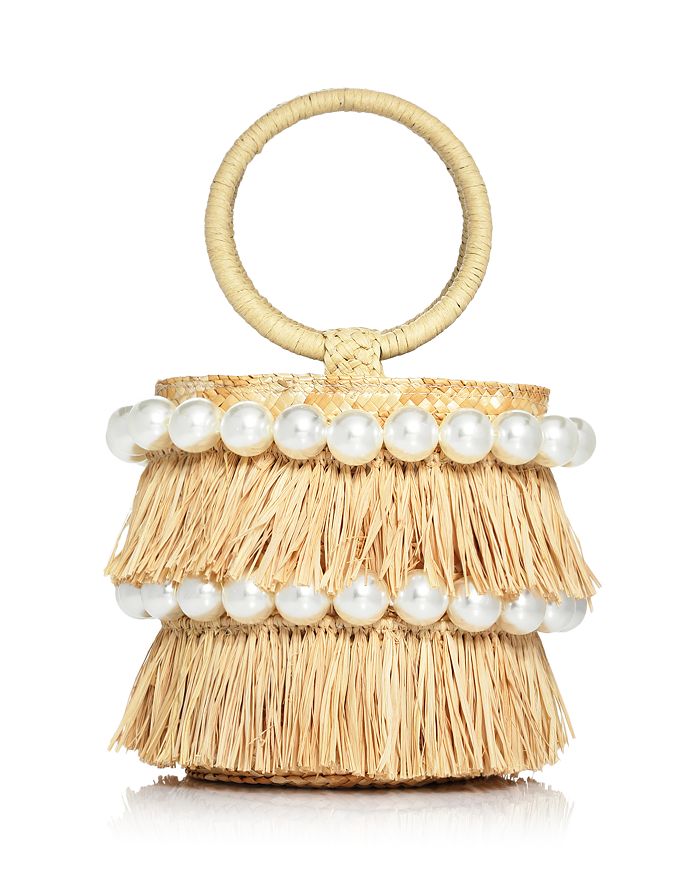 Dyed Yet Alive
Go for the dyed handbags and plan your summer outfit if you want a colorful summer. Indeed, appropriate colors will permanently save the day. You can even steal the sun's shine when you come up with colors that coordinate well with each other.
Make sure, though, that the colors of the dyed handbags are inclining to send summer feels. Usually, it encompasses the colors yellow, orange, and any bright shades.
Tie-dye pleated bag
Vintage Feels
You can also nail the vintage style even if it is summer where skins are there and fewer clothes. While most vintage fashion is about covers and layers, you can still get a throwback vibe when you apply it to your handbags. After all, vintage styles are never off from the trending list of fashion, so you can still rock it even in Summer.
Unique Hand Bag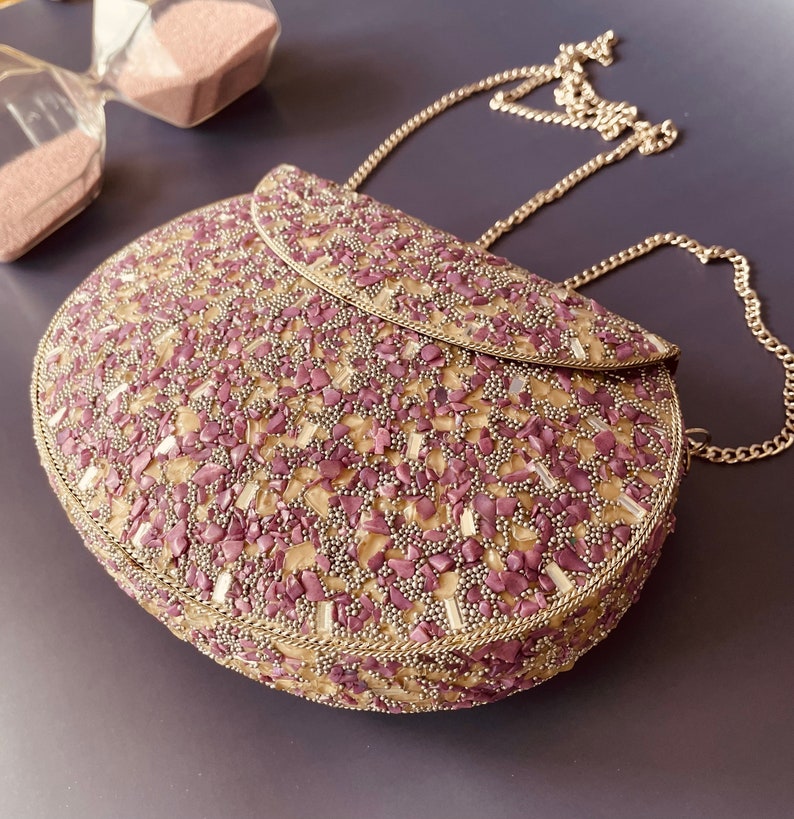 Colors are fun to explore, especially when your purpose is to redefine a season like summer. You can go from the shiniest and girl colors of handbags up to the off-beat feels from the vintage styles. You have to make sure that you complement it with a nice pair of summer outfits.
---
---