Bridesmaid Dresses Under $100
Weddings can be a tedious affair. Especially for the bridesmaids! From Bachelorette parties to taking care of the makeup of your dear bride, bridesmaids are the real workers for the wedding. And to make sure these girls stay on fleek and on budget during the weddings, here are some of the best bridesmaids dresses under $100!
1. Navy blue V-neck Maxi dress
If you are fond of a darker colour palette then this navy blue Maxi Dress by ASOS is the best find for you. When all the bridesmaids wear a darker colour you can let the bride shine in her white. This dress is both skin fit and flowy which makes the perfect choice to wear at a wedding. Plus, it's not too fancy and not too mellow making it just the right fusion for a bridesmaid. Pair it with white jewellery, some beautiful flowers and you're done!
2. Fawn and flowing
This fawn and flowing dress becomes an ideal choice for a hot summer day. Made up of premium chiffon, this dress gives the bridesmaids a peculiarity even in the similarity. This dress is an easy fit for both plus-sized and small-sized women. Additionally, it has two extra-long front streamers that can be styled in thousands of different ways! You can make it a strapless, one shoulder, criss-cross, waist tie and so much more!
3. Pretty in Pastel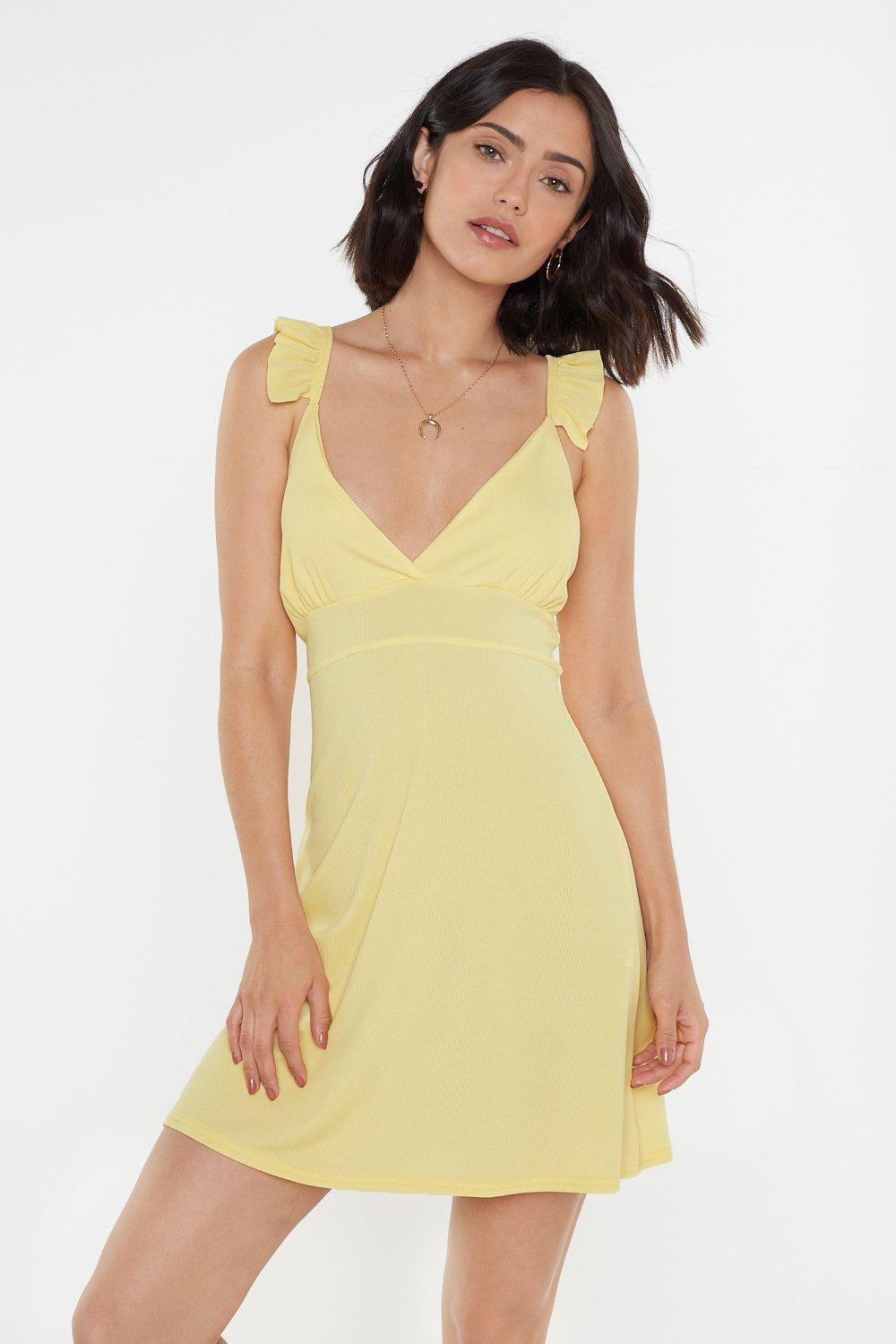 Pastels are like the king of colours this wedding season. Rock your bridesmaid days in this Pastel Green V neck dress. Pair this dress with minimal golden Jewellery and shine bright. The innovative straps on this dress made it an excellent convertible choice. These straps can be styled in three different ways going completely off the shoulder, cold shoulder and royal shoulder sleeves with the loose fabric on top. This elegant and stylish dress would be just perfect for any bridesmaid duty!
4. Satin Slit Dress
This sexy yet graceful combination makes a perfect fit for a grand wedding. Made out of silky satin, this dress is a game of confidence. Its V neck, thigh-level slit and backless design make a bridesmaid pop out in the crowd. This glowing piece deserves shimmering Golden or silver jewellery to go with it. Accessorize with studded clutches or bright flowers in your hands to make the best out of this look.
5. Tiered Ruffle Dress
 This tiered ruffle dress is perfect for a spring wedding in some garden destination. The dress is a pure chiffon creation with a vintage tie back design. Its floral pattern and flowing material give it a desiring look for any bridesmaid. On top of that, the off white hue keeps you in line with the bride along with your sunny side!
Wait no more, start shopping for your favourites right now! We recommend getting your bridesmaid dresses at least 3 months before the wedding. Well, it doesn't look like you have a lot of time.So click, click, add to cart!
---
---