Fall 2020 Outfit Ideas To Steal Right Now
The summer season is the perfect opportunity to show great looks with minimal clothing, autumn is all about demonstrating what you can do with your closet. The time to dust off your favorite chunky sweaters and cozy hoodies once again arrived. Fall fashion can also be described as the one season we spend quite a few times figuring out how to properly layer our favorite wardrobe staples without ending up looking like a stuffed bear. It's fun and motivational, we promise. You can't have enough transitional pieces like the all-time classic leather jacket and ankle boots? Today we are going to offer you all the inspiration you need to pull off some of the easiest to style – yet, chic and cozy- outfits for Fall 2020. Keep reading to find out what the street style stars are wearing right now.
Blazers are a staple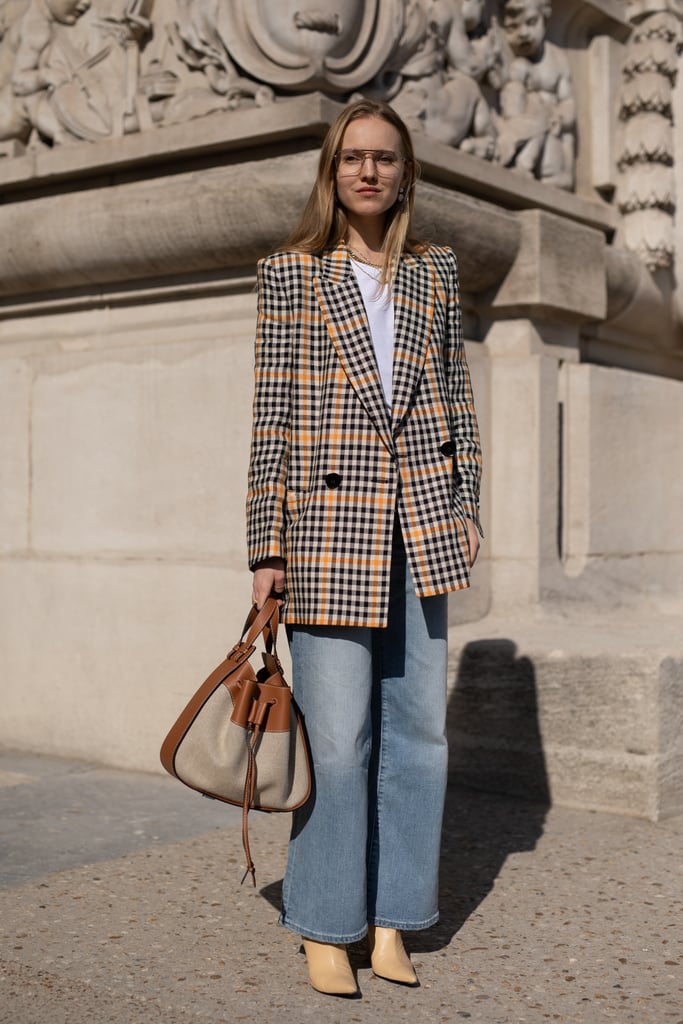 In the early days of autumn, all you need to keep yourself warm is a good quality blazer in neutral tones you can easily style in a ton of different ways. Blazers work as a great transitional piece and as a very clever way to master the art of layering throughout the winter months. From supper fitted to oversized, we have seen them all.
Statement coats
Nights are getting colder so you might need to start looking for the ultimate statement coat to battle the chilly weather. We get it, not everyone is fond of the idea of careful styling all day every day. You can still look put together from day to night by wearing your favorite monochromatic sweaters, tops, and trousers under a teddy bear coat or the ultimate glossy trench trend. A quality autumn coat is something you should never skip.
All about leather
One of the key trends of F/W 2020 is all things leather. This is the perfect time to break out all your new neutral tone leather styles. Beige and light brown will always be on-trend whether is a skirt, coat, or a pair of trousers. Ahead to toe look full of neutral shades is a must for this season.
Turtlenecks for layering
Just like blazers, a thin turtleneck can take a long way. You can still wear some of your favorite summer pieces – like a plaid mini dress, or jumpsuit- on top of a turtleneck.
Tailored sets
The epitome of woman empowerment, a pantsuit set can be styled in a variety of different ways for a day at the office or an evening out with friends and for shopping around the city. A two-piece is easy to wear, versatile, and can be worn with sneakers, boots, mules to add a whole different vibe to it. 
---
---