Nordstrom Cocktail Dresses You Can Pick
Well, the party season is gradually arriving. Even though the ongoing COVID-19 pandemic has severely affected the way you used to do parties, you can still enjoy your moment at your home with your friends. Whether you are hosting your close friends or sipping drinks or cocktails, you will need the best dresses.
For all such occasions, you will not find any better option than Nordstrom cocktail dresses, designed to take your beauty to the next level. These dresses come in different styles and sizes, and you can get a perfect match for you. However, have listed down some best Nordstrom cocktail dresses that you can go for.
Fit and Flare Sweater Dress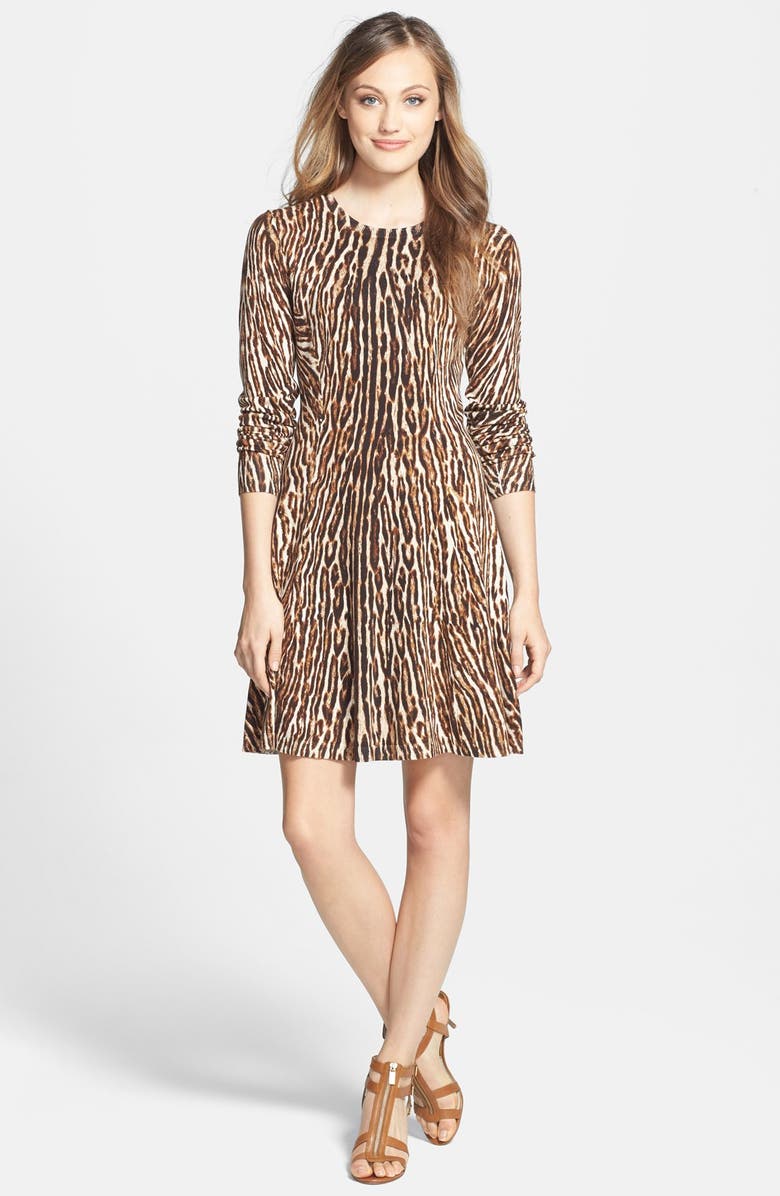 Even though it is a sweater dress, you will get the maximum level of comfort with this. Not just for your cocktail party, this will be a perfect option for your office. The dress has a hidden back-zip closer design to keep your back looking sexy. The crewneck design looks trendy, and the three-quarter length sleeves can keep your hands warm. The material includes 25 percent nylon and 75 percent rayon. Go for it.
Lace Sheath Cocktail Dress
The dress comes with unique ladder stitching, which can instantly draw the eyes to the outfit. This body-hugging cocktail dress looks very pretty, and its beautiful lace sheath, as well as eyelash edges, will take your overall beauty to the new level. The dress is sleeveless and comes with back slit design. It has 28 percent cotton, 35 percent nylon, and 37 percent viscose.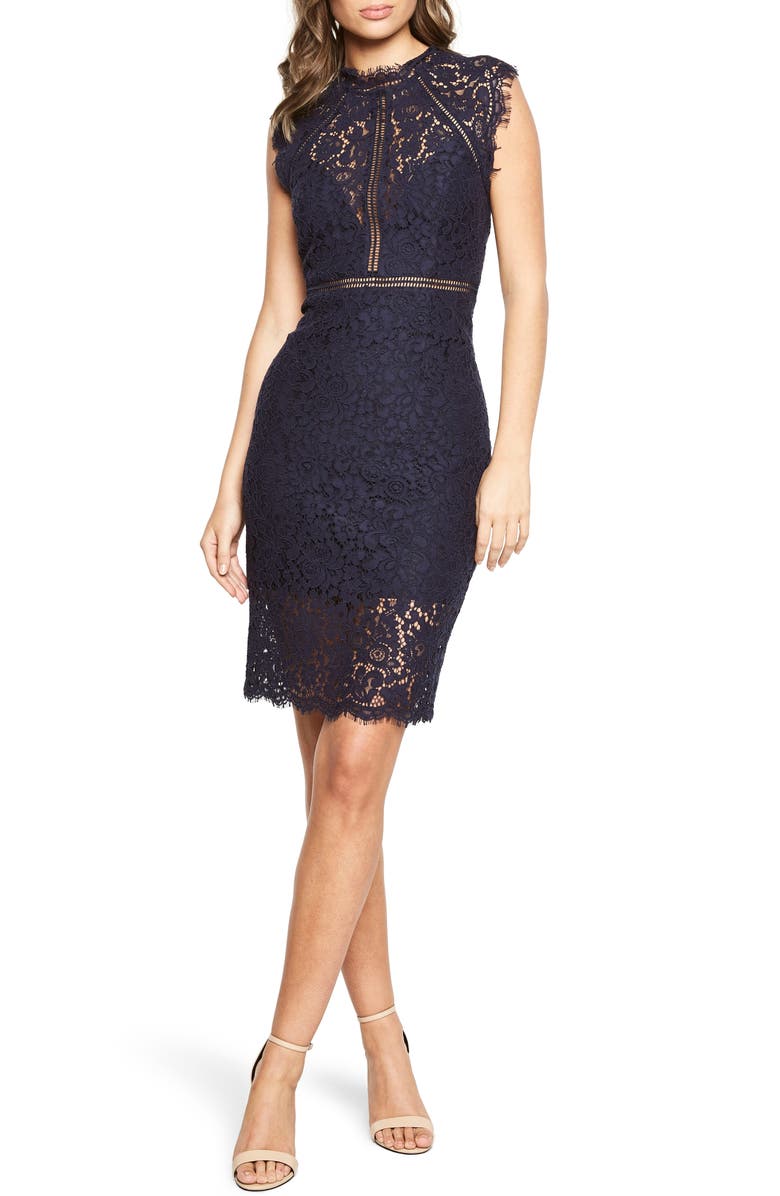 Velveteen Belt Lace Sheath Dress
When it comes to buying a gorgeous cocktail dress, don't ignore this one. With a unique looking lace as well as chiffon ruffle design, the dress will give you a perfect look. Made of 100 percent polyester material, it feels comfortable. It has an exposed back zip lock system with button closure. The jewel neck pattern looks unique, and with short sleeves, you will look stylish. Give it a try now.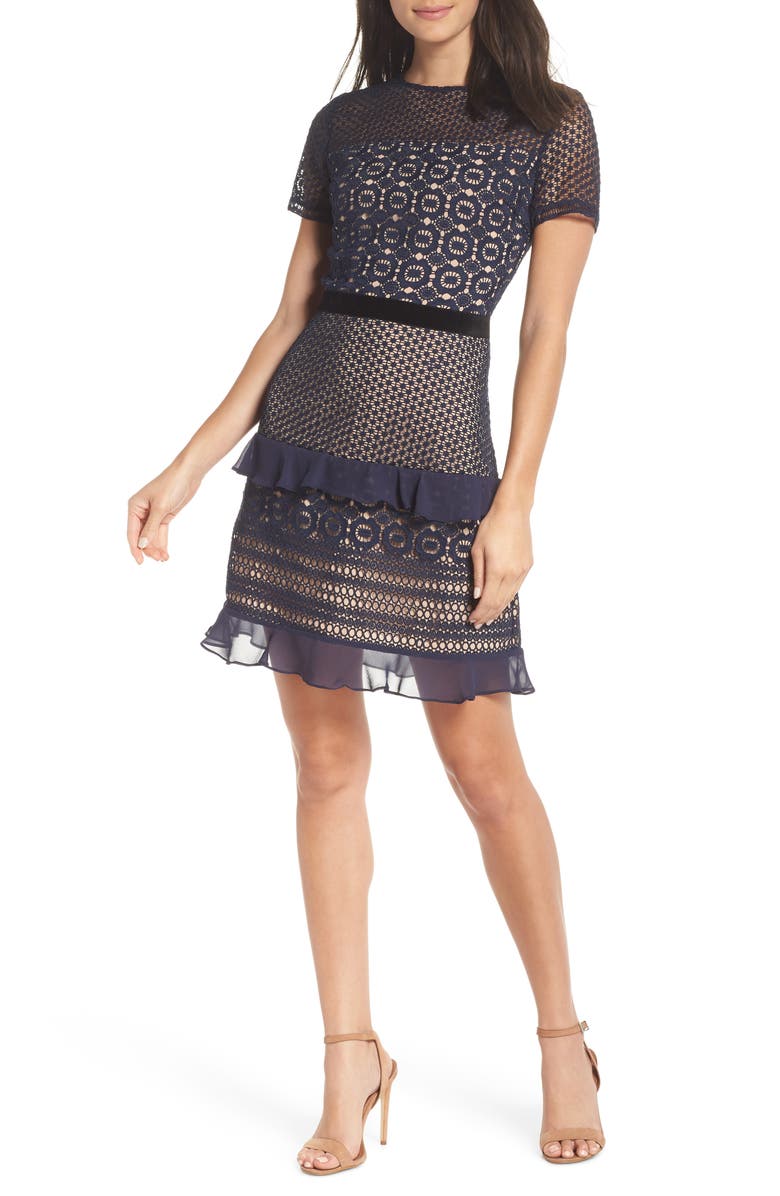 Off the Shoulder Scuba Crepe
This scuba-crepe cocktail dress is chic and clever. It comes with a fold-over neck design that is extended into a stylish single short sleeve. It has a hidden back-zip closure to keep the back clean. With a uniquely cut front slit, it will make you appear super sexy. To offer you better comfort, it has 12 percent spandex and 88 percent polyester material. You would love this dress.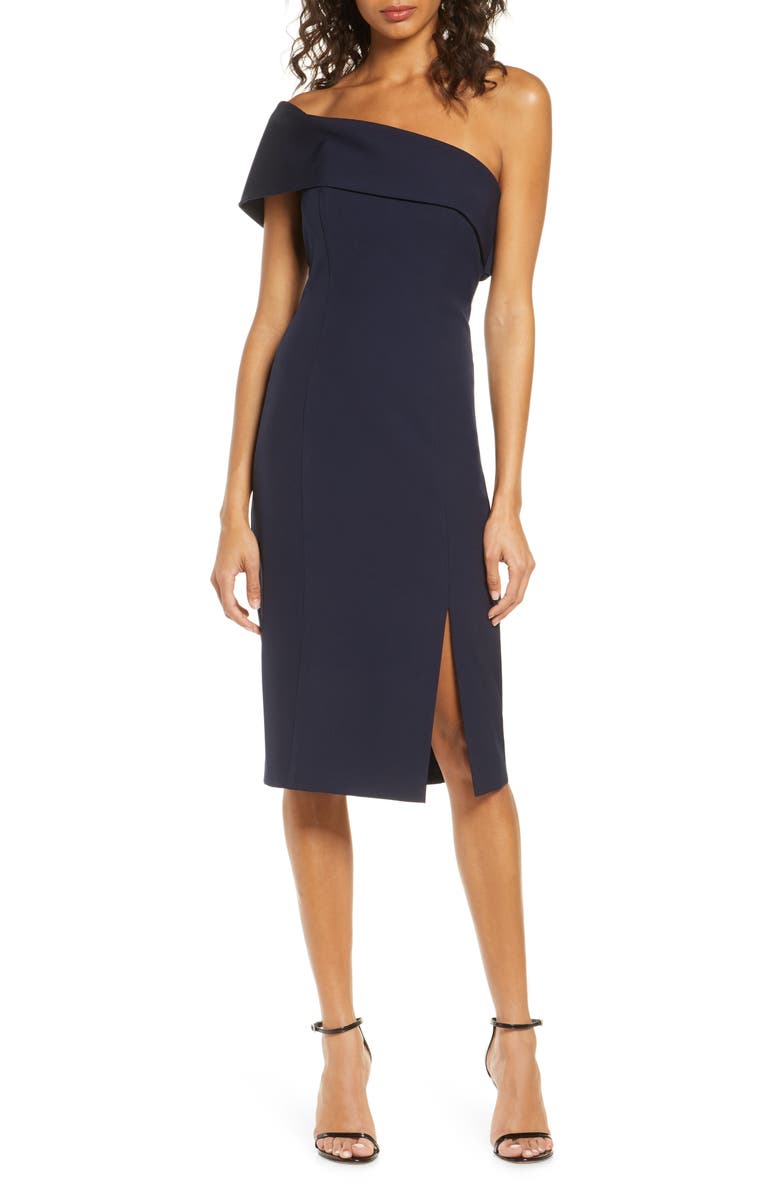 High-Low Flounce Midi Cocktail Dress
The unique high-low hem turn, mesh stripes, and surplice neckline makes it a perfect cocktail dress for your cocktail party. The surplice V-neck design looks pretty, and the dress has cutaway shoulders. It has 21% spandex, 79% nylon, and 94% polyester and offers a perfect fit.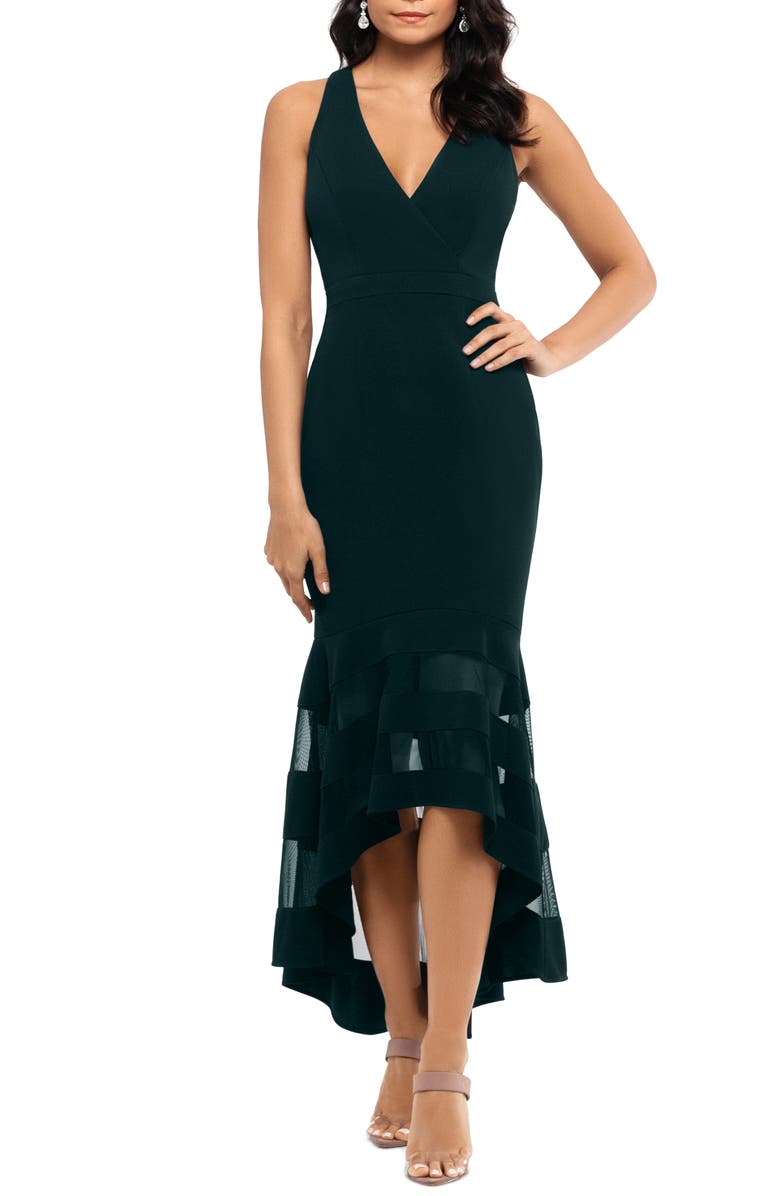 ---
---