Flatter Your Curves with These Stylish Outfits
Curves, some women like to have them, and some women are trying to sliming them down. Some come with sexy curves, and some ladies don't have those curves. However, no matter under which category you fall into, there are particular types of outfits that can optimize your curves and also can create an illusion of having the shapeliness. So, are you ready to flatter your curves this season? If yes, then here are some outfit that you should try out now.
How about trying out the geometric looks?
Don't have perfectly shaped curves? Don't worry as you can create an illusion of having curves by wearing dresses with geometric patterns and shapes. When you wear such dresses with narrow lines at the waist area, you will create the illusion of an hourglass figure.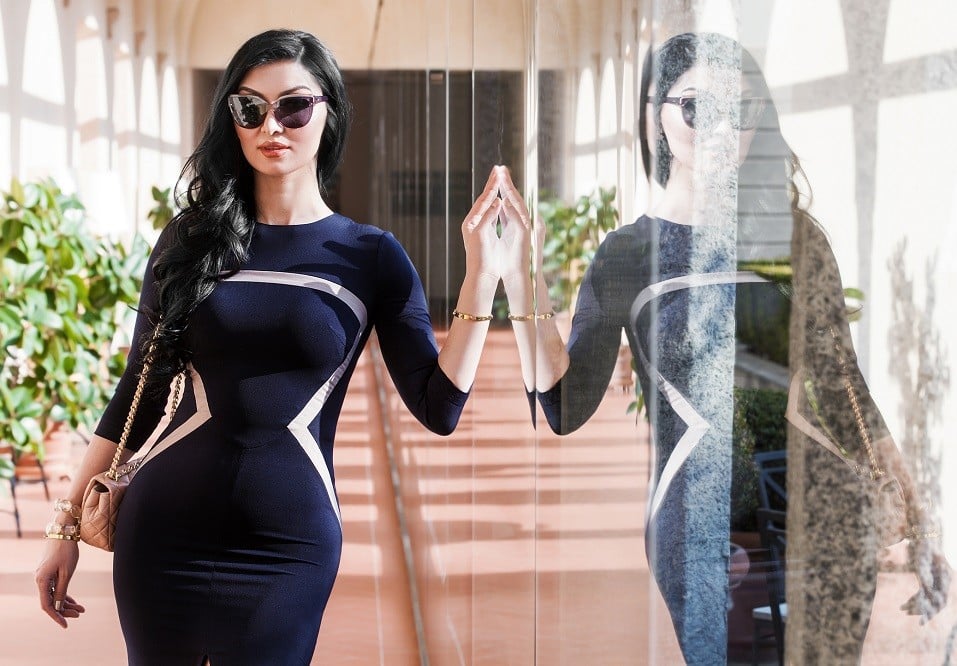 Wrap dresses are the best
For an hourglass figure, you will not find a better dress than a classic wrap dress. Why? Well, such dresses are designed to draw the attention to the curves, flattering your curvy shape. You can go for a bias-cut frock dress that will also go well with your figure. Besides, buy a wrap dress with waist ties. For a sexier look, go for V-neck design to show off your bust area.
Sweater dress with a belt
The popularity of bodycon sweater dresses having a thin belt is getting higher as such dresses perfectly draw the attention of others to your curvy figure. Don't keep yourself limited to specific textures and colours; try out all the options as long as you are feeling comfortable.
Such dresses are also ideal for girls or women who want to flaunt their waists and wear a dress with a short and sexy looking hemline. A-line skirt style minidress combined along with a two-tone pump is the perfect way to show off your legs of all lengths and shapes. After all, what you want more when you have the confidence to enjoy your day.
Fitted button-down shirt or blouse
Wearing the right type of top can get your curvy figure in the right mood. Button-down shirts or blouse can be perfectly tailored for the waistline to get a fitted effect. However, don't add any bulky things to the chest area. Just keep it simple. It is advisable to go for button-downs made of soft materials like stretch cotton, silks or jerseys.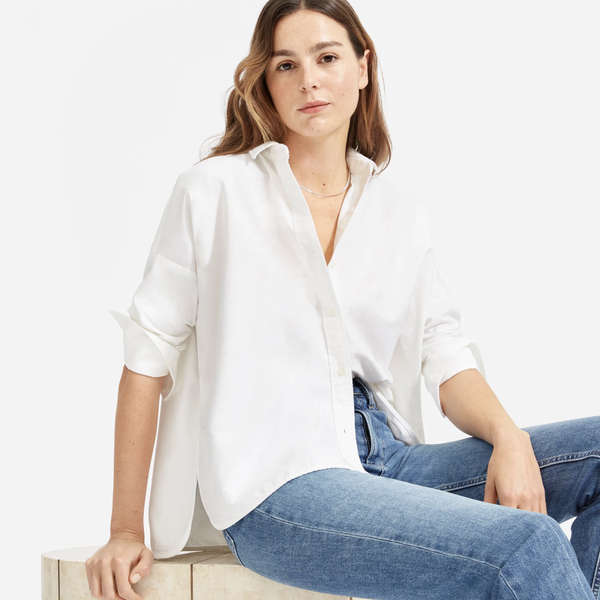 Go for a fuller A-line and straight pencil skirts that can effectively flatter your hourglass figure. Make sure that the skirt made from, stretchable fabric and drapes perfectly. Try to avoid pockets and ruffles at the hips. Try this out now to see how you look. You will love this.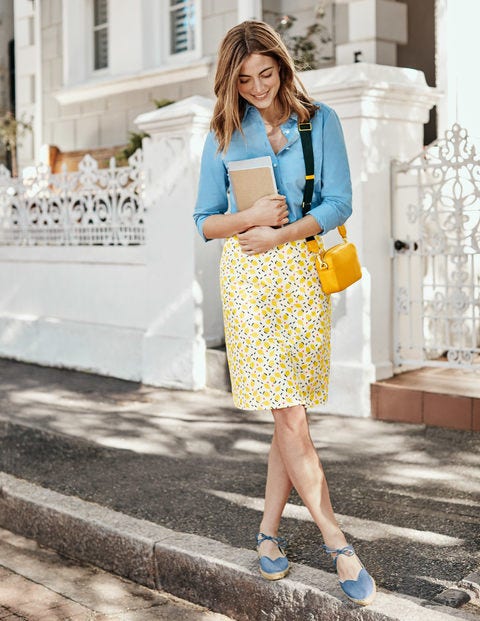 ---
---