Go-to-Look That Are Also Comfortable
If you want to have the go-to-look and still be stylish and comfortable at work, you are on the correct page. It happens many times that you promise yourself over the whole weekend that you will wear stylish clothes, brand-new accessories, and high heels this week. You decide that you would wake up early in the morning and blow your hair dry and that you will look gorgeous, but what exactly happens is that monday arrives, and you opt for ballet flats and the regular black trousers. The real thing is that you probably do not have hours to spend on your dressing or creating your style in the early morning routine, and so, you run back after the most straightforward and comfortable dressing style with little effort though stylish and elegant. We are too busy to waste extra time dressing and styling in the early mornings or during any emergency activities. So, we prefer to have the go-to-look that remains comfortable and stylish at the same time.
Below are some of the go-to-looks that will make you feel comfortable and stylish at the same time. So, let's check out.
1. Put on PJs or jammies in public places
You might be contemplating whether it's too fit to be true. But in my opinion, you must prefer to wear the same pants or PJs to bed as you put on while at work. Try dressing it in a regular t-shirt and include a jacket or a blazer to it so that no one would ever understand you putting on pajamas in real but only you and your comfortable thighs. And suppose you are really into an extra stylish or the laziest person, prefer this guide to dress in a complete set of jammies or PJs.
Pure Cotton Animal Print Pajama Set
2. When You Don't Feel Like Putting on Pants At All, Give In To Leggings
You might feel that leggings are a simple, comforting outfit instead of creating a stylish look, and they may never be the best idea to wear to work. However, leggings can make the go-to-look yet comfortable and extremely contemporary appearance. They may work right when recreated the style.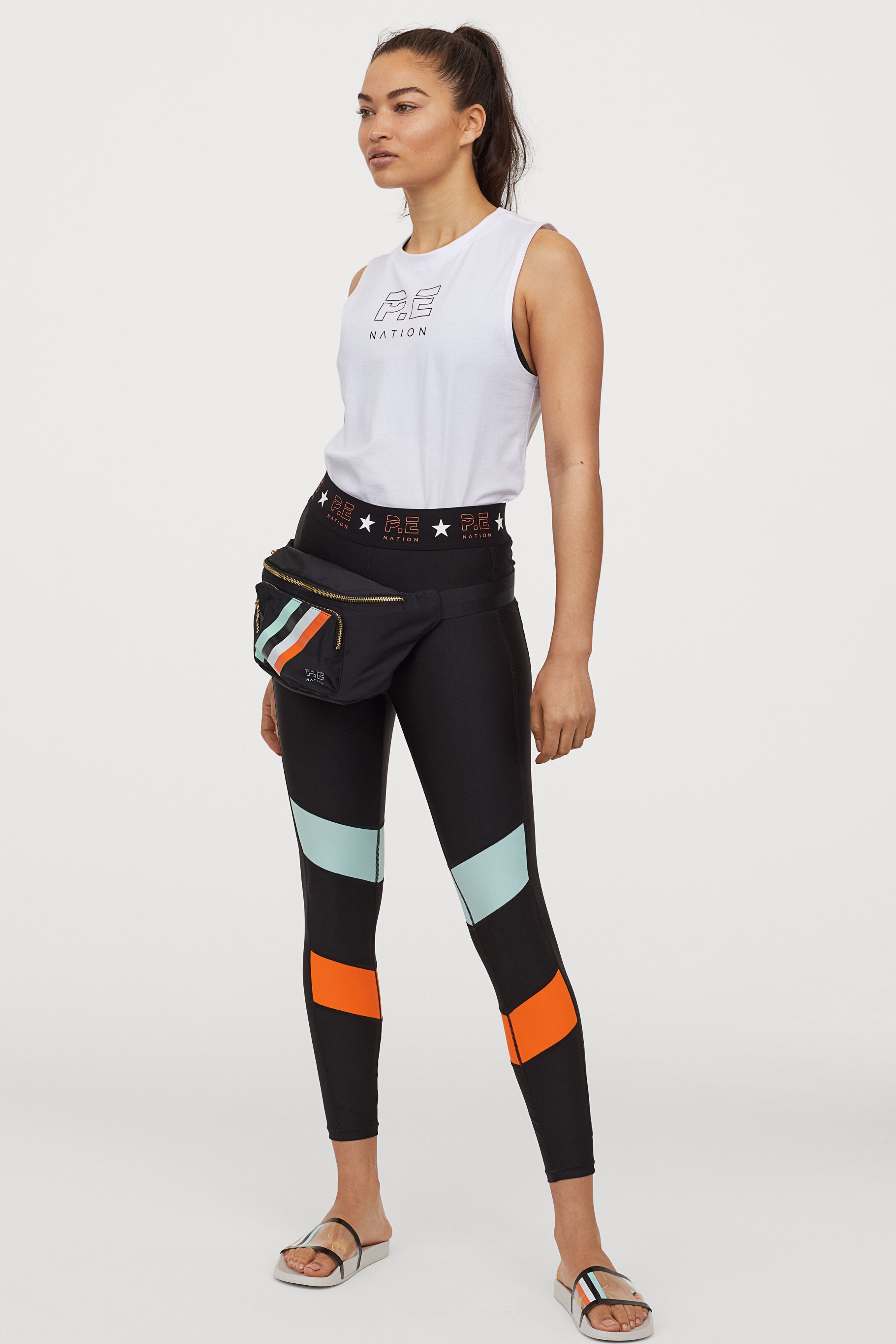 3. HypebaeFILA x Urban Outfitters Logo Hoodie
Even if it is jeans and sneakers or black trousers, you will naturally look stylish if you prefer wearing a long jacket for a go-to-look, yet a comfortable wear. A hoodie is always best for the go-to-look and comfort.

HypebaeFILA x Urban Outfitters Logo Hoodie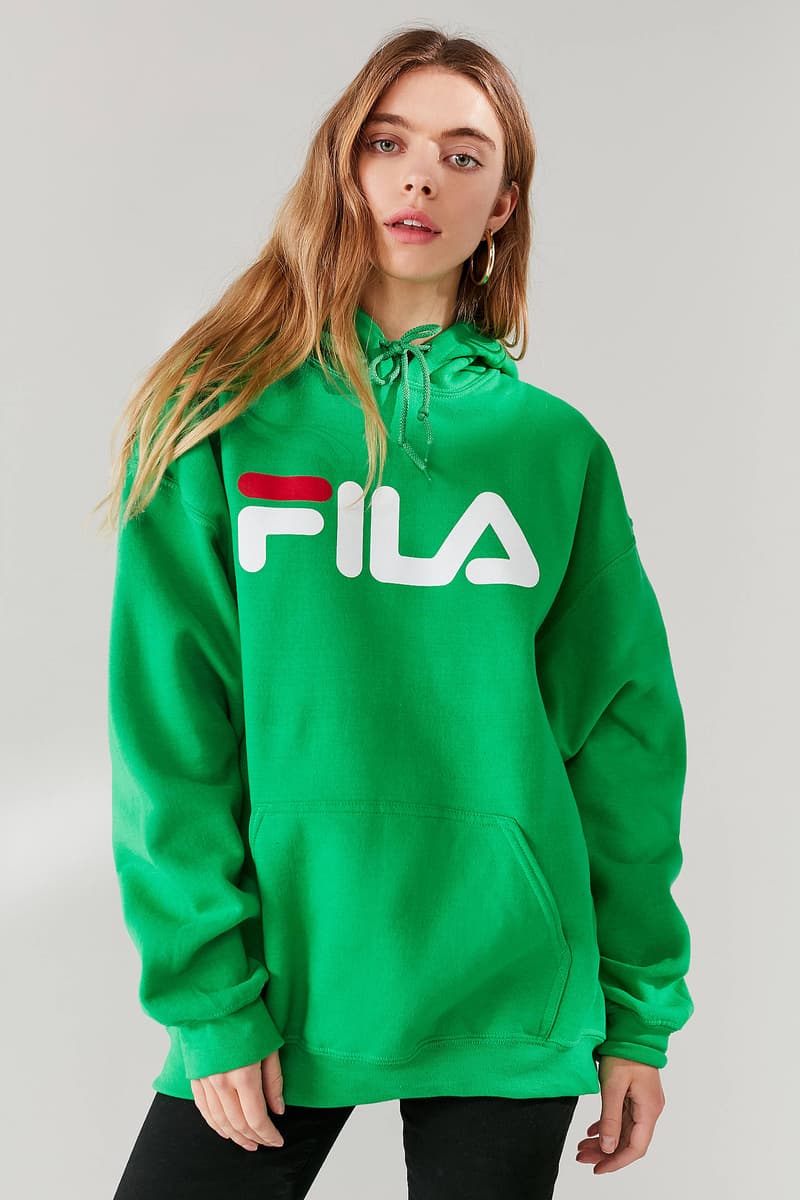 4. Put on Flats that Will Look Like Slippers
Wearing flats looks like the best choice while looking for comfort, yet the go-to-look. Try putting on flats for a comfortable walk while going out for any emergency or any necessary work.
Street Style Store Women Black Woven Design Open Toe Flats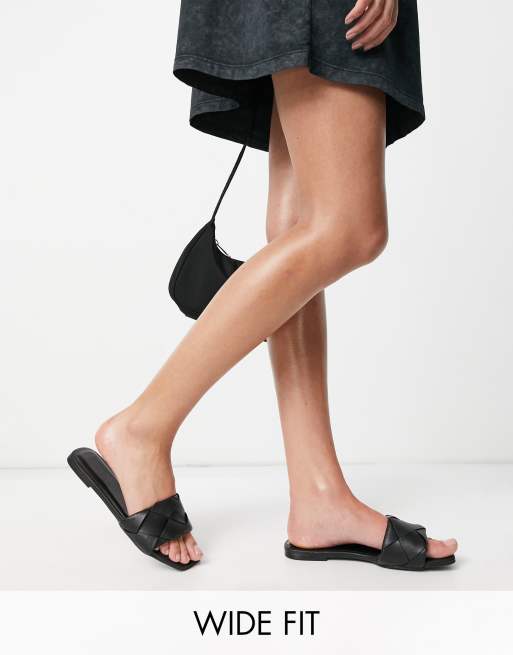 5. Casual T-shirt look
Get the casual with a T-shirt or a smooth knit and a stretch-fabric to maintain its silhouette yet a comfortable fitting.
Estonished Olive Shirt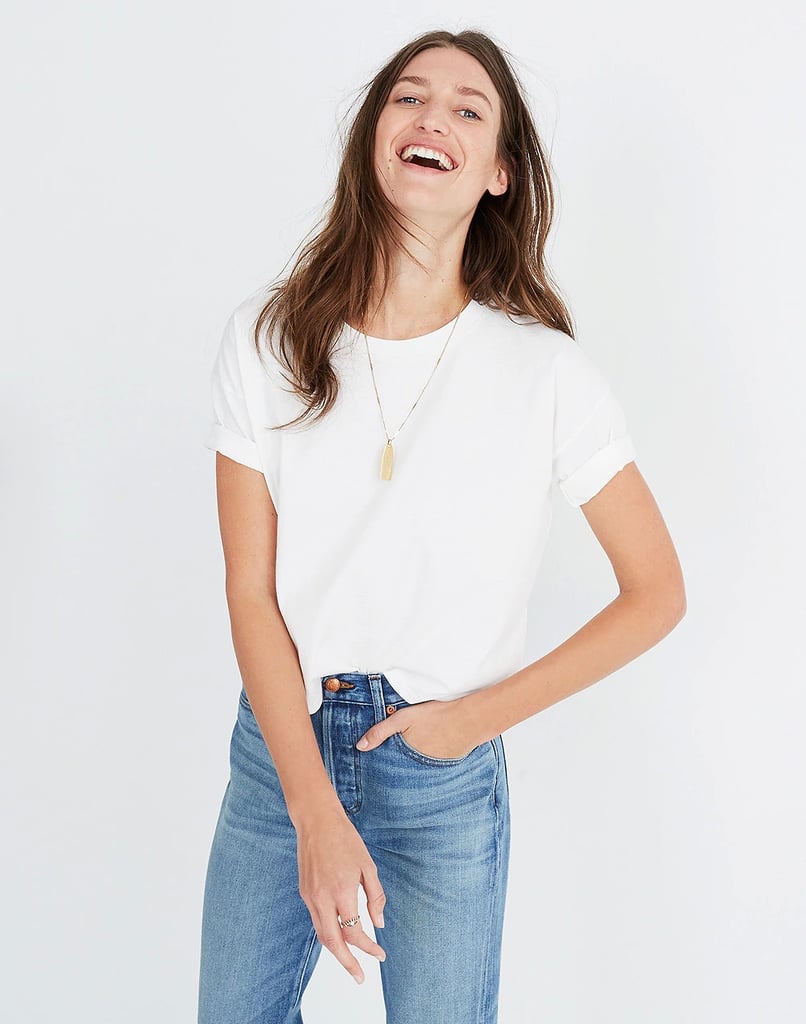 ---
---