How to Style Oversized Sweater in Winter and Fall?
Oversized sweaters are usually a good fashion attire that you can style as per your wish to make your look stand out in the crowd. As the winters are arriving, the oversized sweater collections are now picking up the pace.
People are knowingly buying big sweaters to style it their fashionable way. If you want to try it out as well, here are some of the style options for you to wear your oversized sweater.
1. Keep the Bottom Part Of the Sweater Tailored
If you have a sweater that is boxy from the bottom, then wear it with the bottoms tailored. If you plan on going out with that oversized sweater on, you must ensure that the lower part does not look saggy and fall. It is one of the styles that you could try with these sweaters. Get the bottoms tailored by professionals with proper measurement.
2. Tuck the Front Of Your Sweater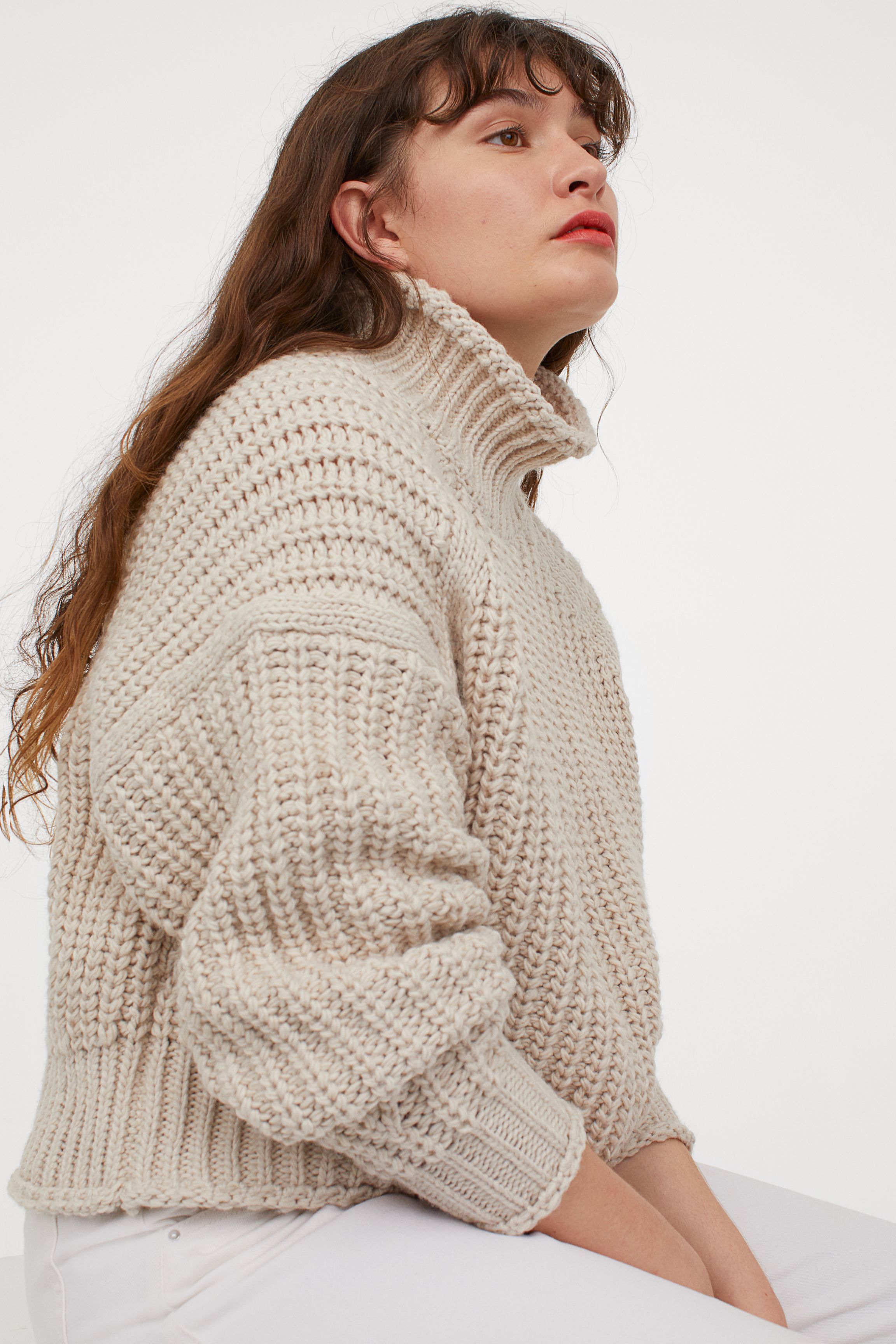 It is the most common alteration that you can do with your sweater-wearing style but is very astounding in enhancing your look. You can go ahead and tuck the front of your oversized sweater to get you an appealing look. This trick is ideal for the short girls out there.
3. Add Belts Onto Your Waist to Hold the Sweater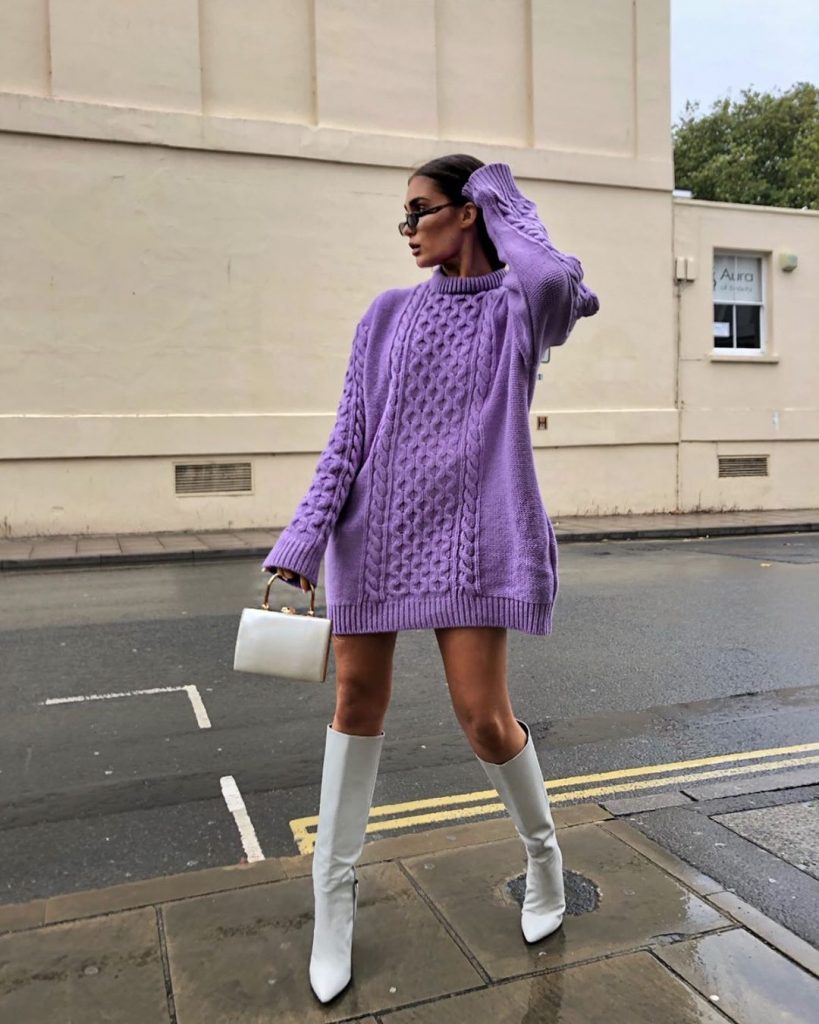 When you put on your stylish oversized sweater with a long skirt on the bottom, prefer using a stylish waist belt on your sweater to get an attractive look. If you are not comfortable in wearing long skirts, you can try it out with wide-leg trousers as well. It will give you a more casual look to help you rock your outing sessions.
4. Pair it Up With Heels To Cut-Off the Casual Look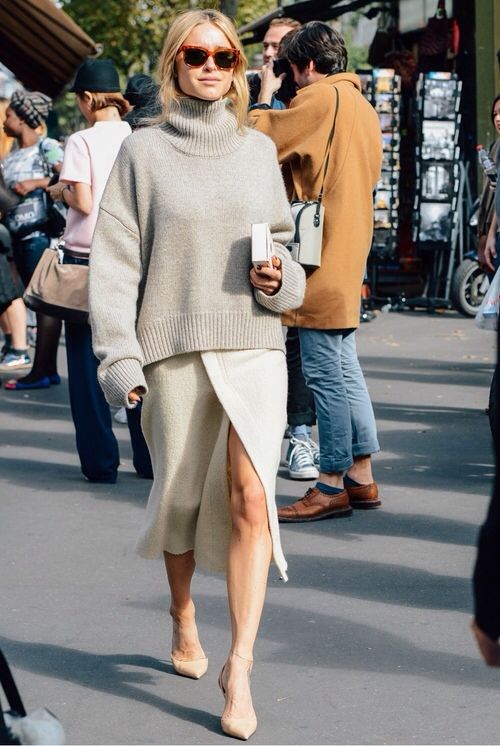 If you are not a fan of a casual look but still want to wear the oversized sweaters to look glamorous and stylish, then pair it up with help. Wear the oversized sweaters with a pencil skirt with heels to end the casual looking perspective and bring on the stylish avatar.
5. wide-leg Trousers and Oversized Sweaters are Good combinations
wide-leg trousers can make any dull outfit look stylish. But the oversized sweaters are meant for giving you an astounding look. Wear heels right below your leather trousers and wear sunglasses and a single line necklace to look bold and cool. 
These are a few of the different style statements that you must keep in mind whenever you plan on wearing the oversized sweater on a party or casual outing. Follow these style statements mentioned above to make sure you make the best out of your sweater during winters.
---
---