Some Plus Size Clothing Collection to Recommend
Most of the plus-size women think they can't look beautiful or feel confident to face someone as their body shape is a major obstacle. But this is not a truth, don't feel bad about it. You are beautiful. Like others, you can also show off your style and roam around with a great level of confidence. All you need to buy the right types of dresses for you. If you think buying a perfect or good looking plus-size dress is a challenging task for you, then don't at all as we are here to help you out with this. To make your shopping a little easier, we have listed down some best plus-size dresses for you. Have a look at those dresses.
T-shirt dress
This type of dress is quite popular among plus-size women, and this fashion item is quite versatile. You can wear this dress around the house if you are feeling lazy to go for other clothes. Besides, you can also give it a try for work. You will look beautiful. Furthermore, by pairing it with heels, you can make it for evenings out. So, go on and try it out now.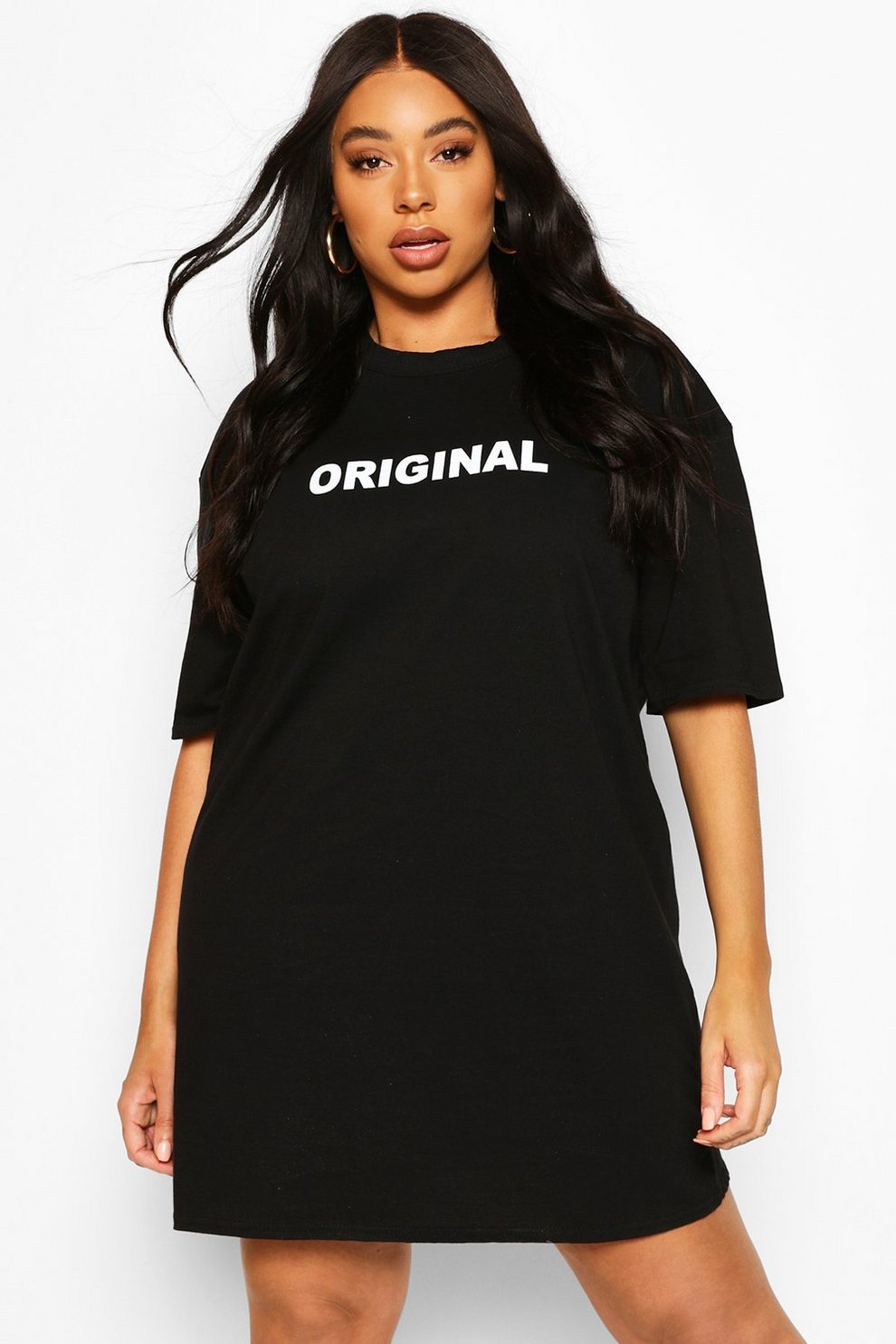 When it comes to staying cool throughout all the sessions, you can go for high-low dresses. Made of comfortable material, they feel classic, crisp as well as lightweight. Not just for casual days, you can make it your ideal professional wear. To loo super beautiful with this, you can use some pieces of gold jewelry with this can combine a pair of wear to work shoes or heels. Go for something that has cotton material for better comfort.
Shift dresses are really good. Go for something with elbow-length size. For example, you can buy Karen Scott shift dresses that come with boat neck design. It looks more beautiful than your regular t-shirt, dresses. This timeless dress is an ideal throw on and goes piece. No matter what is the occasion, this dress can be your perfect mate. Give it a try, and it comes under USD 80.
These dresses are very comfortable to wear, and you can style them in different ways based on your preference. You will look classic as well as trendy. Go for a shirt dress made of cotton for amazing comfort. Combine it with the espadrilles for a good look.
You can't just avoid these dresses. The amazingly designed neckline and curve-enhancing silhouette will make it a perfect showstopper. On the other hand, the unique jersey fabric made the maxi dress feels super comfortable. A dress that is perfect for all types of occasions.
---
---