Perfect Outfits Ideas to Copy All Season
A busy morning includes all your regular rituals, dealing with deadlines, attaining the project, and more. Besides, you will have to think about the right types of outfits that will help you to get the job done with the maximum level of confidence. Well, there will come a time when you will find yourself standing near the closet and may feel uninspired with your outfit. So, are you looking for something new, something fresh that can boost up your mood? If yes, then it's time to have a look at the below-mentioned outfit ideas.
The combination of pumps, relaxed jeans, and a beautiful blouse
Whether you are sitting at a desk or running all over the city for your meetings, you need to make sure that you are comfortable with your outfit. Well, a pair of relaxed jeans is something that you all need. To get a stylish look, pair your jeans with a cute printed blouse and trendy heels. Don't forget to accessorize yourself with beautiful matching pieces of jewelry.
Go for your long sleeve dresses
Whether it is the time of fall or winter, your long sleeve dresses can be your best outfit option. Just grab your printed maxi dress with sleeves, and the dress will offer complete coverage when the temperature goes down. Want to add a unique style? Wear a jacket and a pair of stylish boots. You are all set to move out with style.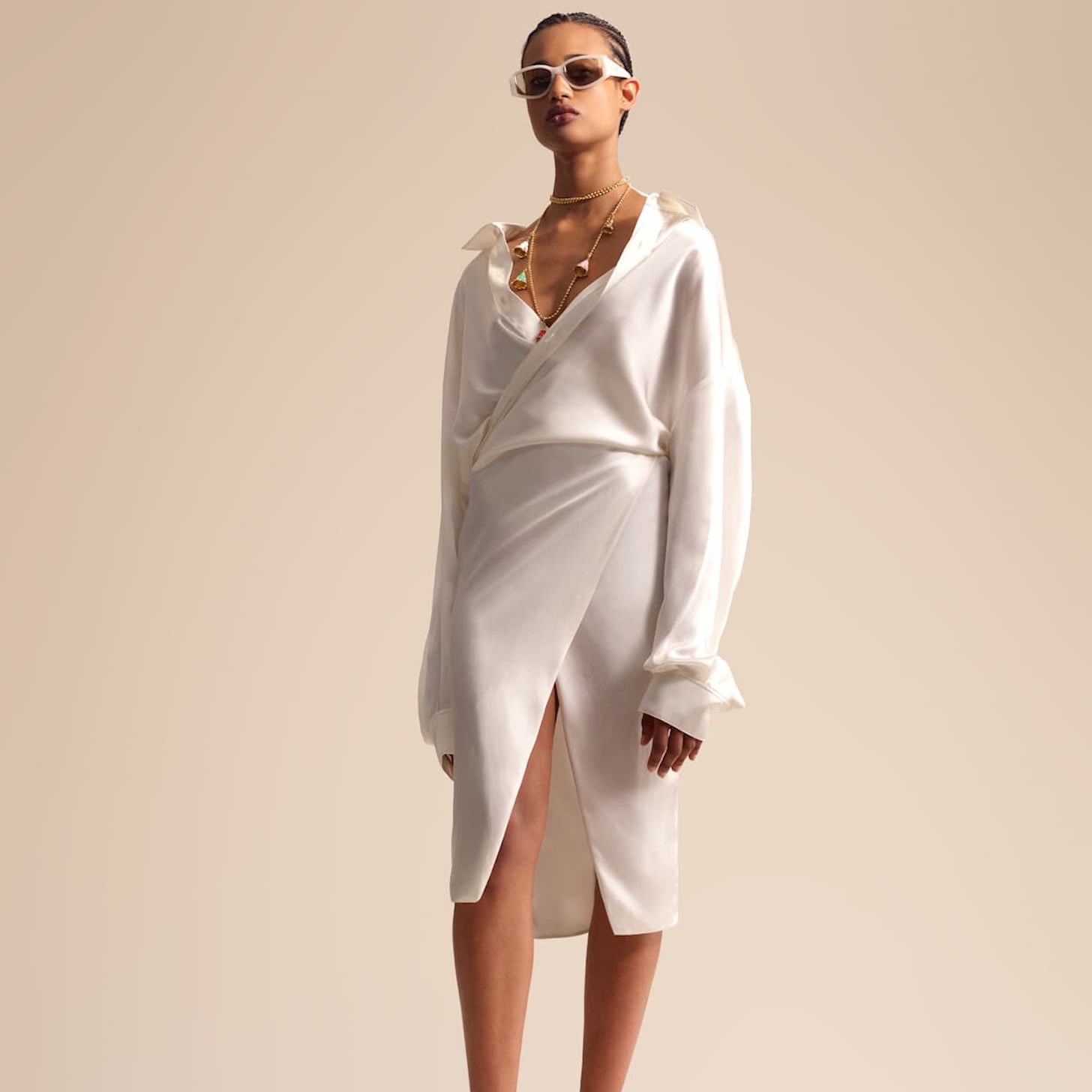 Cropped jeans and your blazer
Unique and eye-catching basics generally sound like the Oxymoron. Well, they exist. For example, sometimes you can try out an outfit where your oversized blazer is complimenting your turtleneck dress and make you look super stylish and unique with the cropped jeans. Now, complete your look by wearing a pair of beautiful shoes and use a handbag.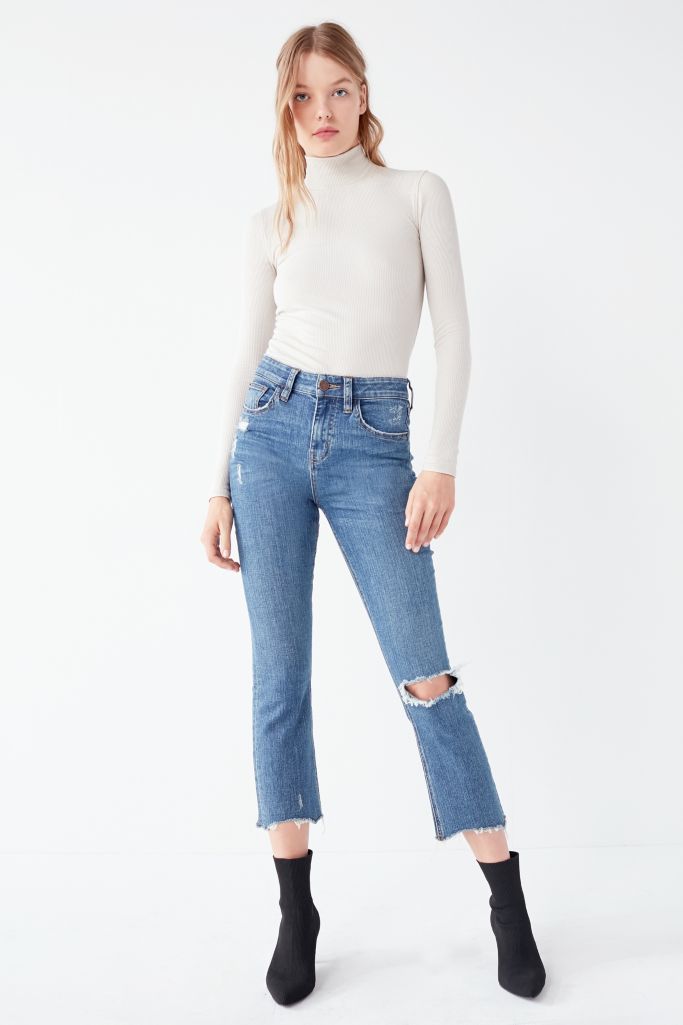 During this fall, try out embracing the color of white. To come up with a neutral and amazing look, add a print. You can go to a polka dot dress and wear a white sweater and a pair of white boots. This may look simple but will make you appear attractive.
A pantsuit with statement shoes
With this outfit, you will combine the business with pleasure. Adding playful pastels and color will make the things light. On the other hand, the classic style and cut will make sure that you appear perfect for different settings. Sometimes it feels good to look classic and traditional with a little modern twist.
So, go on and forget your old and boring outfit ideas and try out these fresh outfit options now. You can use them in all seasons with maximum comfort.
---
---