TOP 5 COAT AND JACKET TRENDS FOR 2020
It is that lovely fashionable time of year. Yes, it is finally autumn and it is time to pull out your favorite coats and jackets from your closet! We are sorry if this period of year does not excite you as it does us, but can you think of a more fashionable time of the year than autumn? Because we can't. This is the time when you do layers and layers of clothes. You know what does that mean right? It means more clothes and that means more choices to make and that may lead to more shopping to " do ".
Considering that this article is dedicated to outwear like coats and jackets it is time to get to the point. We think that it is really important to address the necessity of purchasing a high quality coat / jacket. Outwear is something that everyone sees during cold months. It is something that you wear constantly every day. And they endure rain and snow a lot so they need to be able to survive that and preserved in the end of the season as well, is that right? The other important thing that usually comes with a higher price is a high quality material. If we are talking about coats, than it is good that your coat consists of wool or cashmere. Those are soft materials that will definitely keep you warm during cold days. Regarding the lining fabrics viscose is definitely a better choice that polyester. Polyester may warm you up even more that needed and that can make you a bit more nervous and ruin your mood in general. Now, it is enough with talk about coats and jackets. We want to actually show you what we have found when gong through different online shops. Here are our favorites.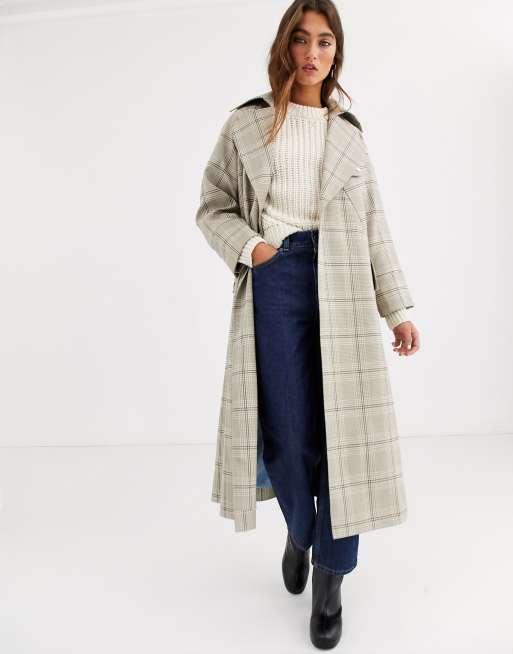 How do you like our choice? Feel free to tell us your opinion. Is there any other coat or jacket that you would like to enlist as a must-have trendy piece for this season? We hope that we inspired you a bit and that we made a clear statement regarding the importance of buying a high-quality coat or jacket ( well outwear in general ). We can't wait to hear your thoughts about the choice of outwear in this article. We hope that these items will at least inspire you to think of some other way to wear your favorite outwear.
---
---