How to Create a Flawless Long-Lasting Make-Up?
To achieve a flawless base, use color correctors and concealers to address any imperfections or discoloration. Apply a green color corrector to neutralize redness, a peach or orange corrector for dark circles, and a concealer that matches your skin tone to cover any blemishes or spots. Blend the corrector and concealer gently using a makeup sponge or brush for a seamless finish.
Choose the Right Foundation
Selecting the right foundation shade and formula is essential for a flawless base. By testing it on your jawline or wrist, choose a shade that matches your skin tone perfectly. Consider your skin type when selecting the formula – for oily skin, opt for oil-free or matte foundations; for dry skin, look for hydrating or dewy foundations. Apply the foundation using a brush, sponge, or fingers, starting from the center of your face and blending outwards.
Set with Powder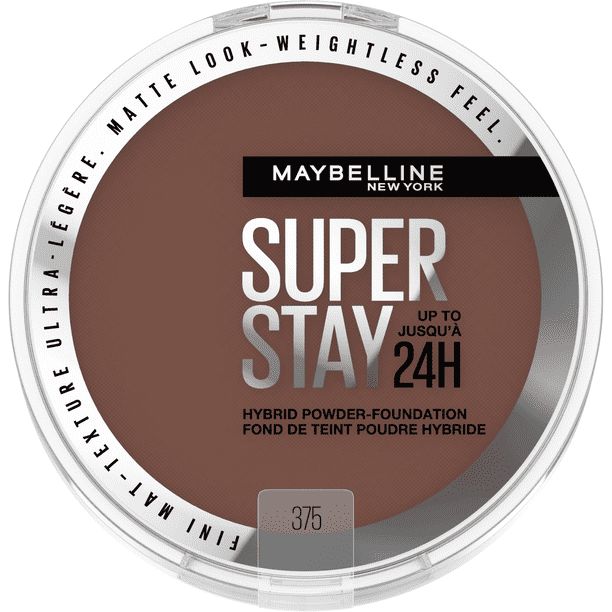 Setting your foundation with powder helps to lock it in place and control excess shine. Use a translucent or color-matching powder to set your foundation. Lightly dust the powder over your face using a fluffy brush, focusing on the T-zone and areas prone to oiliness. This step will help your makeup stay in place longer and prevent it from creasing or transferring.
Contour and Highlight
Contouring and highlighting add dimension to your face and enhance your features. Use a matte bronzer to contour the hollows of your cheeks, temples, and jawline, and a highlighter on the high points of your face, such as the cheekbones, brow bone, and cupid's bow. Blend the products well for a seamless look, ensuring no harsh lines.
Set Makeup with Setting Spray
To ensure your makeup stays put throughout the day, finish off with a setting spray. However, setting sprays are designed to lock in your makeup, making it more resistant to sweat, humidity, and external factors. But, hold the bottle at arm's length and mist your face a few times to evenly distribute the product. Allow it to dry naturally.
Touch Up Throughout the Day
Even with a flawless base, it's natural for makeup to fade or wear off over time. Hence, for quick daily touch-ups, carry a compact powder, blotting paper, and a small makeup brush or sponge. Thus, use the powder to combat shine, blotting papers to absorb excess oil, and the brush or sponge to blend and refresh your makeup.
Conclusion
By following these steps and incorporating them into your makeup routine, you can create a flawless makeup base that lasts all day. Hence, remember to choose products suitable for your skin type and take the time to blend and set your makeup properly. Thus, with a well-prepared base, you can confidently enjoy your day without worrying about your makeup fading or smudging.
---