How to Wear Oversized Blazer Stylish?
The trend of the oversized blaze is growing at a higher rate, and all most all the women have an oversized blazer. Why? Such blazers are versatile, and you can use it to attain any style you want, starting from a formal style to a sexy style for clubbing. You can easily find a lot of unique ways to make your oversize baler feel fresh. You can take your style with these clothing just by playing with the silhouettes, accessories, and prints. Now, let's have a look at a few ways to wear the oversized blazers.
Oversized blazer as a casual outfit
Well, don't think that as you are wearing a blazer, that doesn't mean that you are a business person only. You can make it looks little stylish by combining your oversized blazer with a mon-style jean, a tee-shirt, and a pair of beautiful boots. Don't forget to tuck the t-shirt in your jeans and wear a belt. When you have an oversize outfit, you should focus on the fitted waist.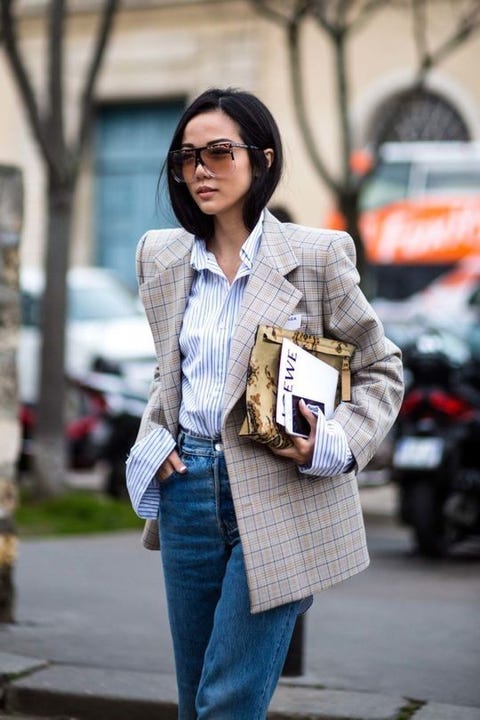 Oversized blazer as casual business style
When you have a neutral-colored outfit, you can always have a chic look. You can stylize your oversized blazer with a fitted and comfortable pant along with a turtleneck t-shirt. Want to add a little style to your business casual? Well, go for a pair of neutral-colored shoes. You can prefer to go for the heeled boot. With this outfit, you can now work with style.
Your blazer can be a perfect dress
You might have seen women wearing their oversized blazer as a stylish dress. You can also do that. This is a trending classis fashion street style, and the style is quite easier to attain. So, how to get the style. For this, all you need to get a belt and tight underneath. With a belted waist, you will look super sexy. You can prefer to go for baby shorts or leotards. This outfit is perfect for casual events or night outs. Complete your look with a pair of chunky boots or anything you want.
Oversized blazer with skirt
Want to give your everyday long skirt look a stylish look? If you have an oversized blazer, just wear it over the skirt. For a super stylish look, wear a black tee and stripy heels. That's it: you have got a new style.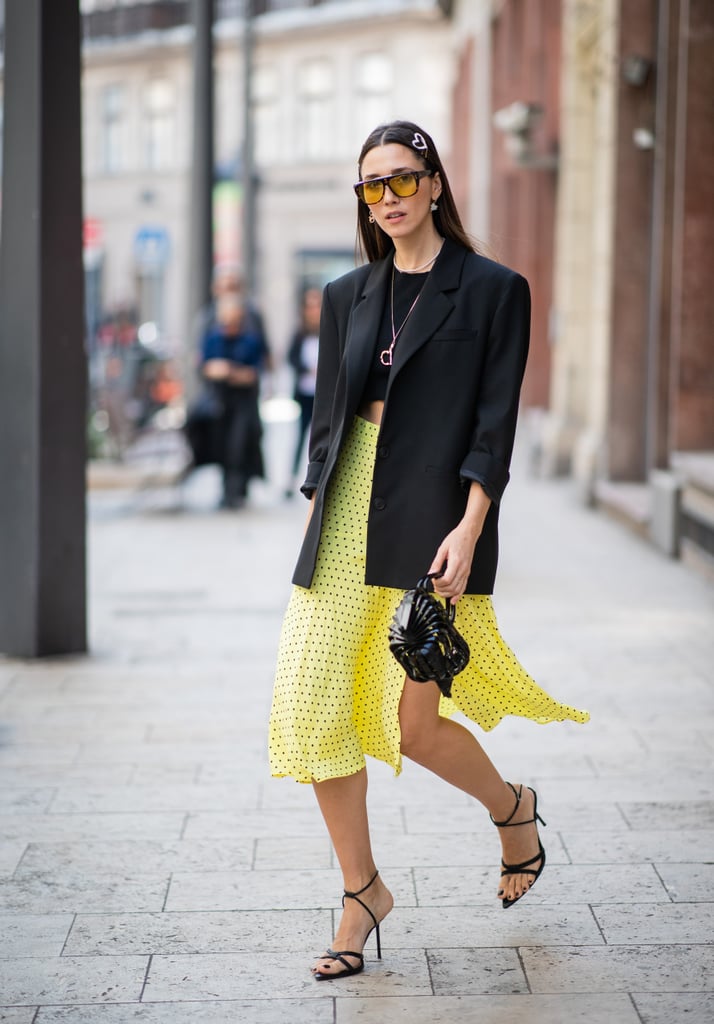 Get back the classic 90s look with your oversized blazer. All you need to pair your blazer with a sexy tube top and on your head, don't forget to have a bucket hat. You will look cute, as well as stylish. Complete your look with a matching handbag and a pair of funky shoes.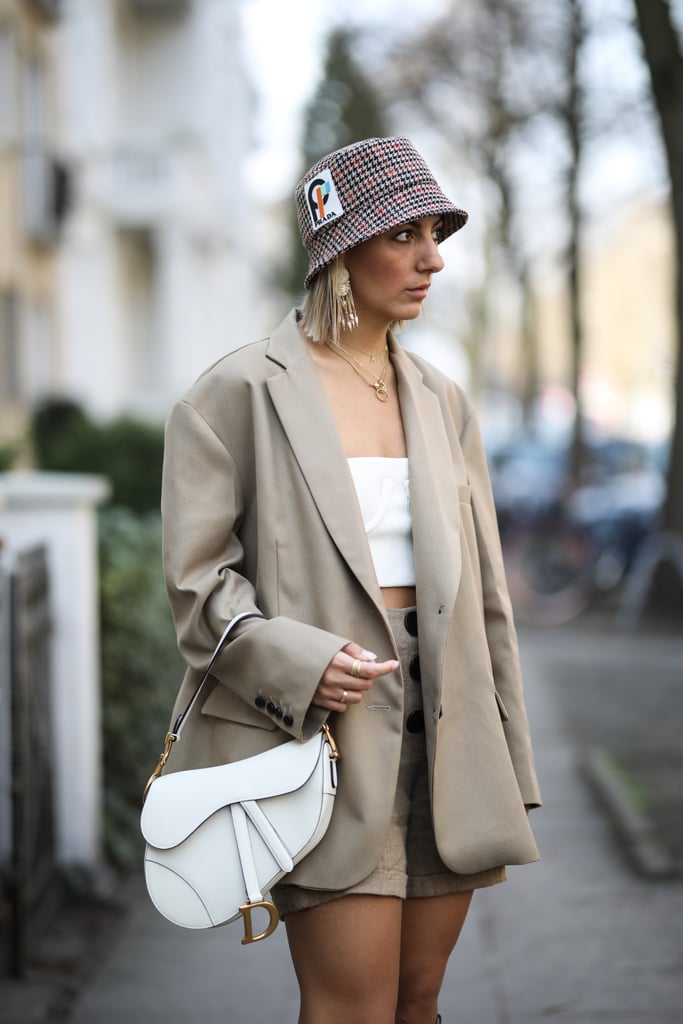 ---
---