Lipstick Colours That Go With All Outfits
Lipstick is the most important and common thing in makeup for women. Even though there are a lot of things that are included in the process of makeup, lipstick plays a very crucial role. There are a number of shades in lipsticks that might confuse you. Because nowadays there are different brands of lipsticks manufacturing various colors of lipsticks for e.g. matte, liquid, glossy, etc. So on what basis should the lipstick applied to the beautiful lips of beautiful women depend.
4 basic points one should know before applying lipstick:-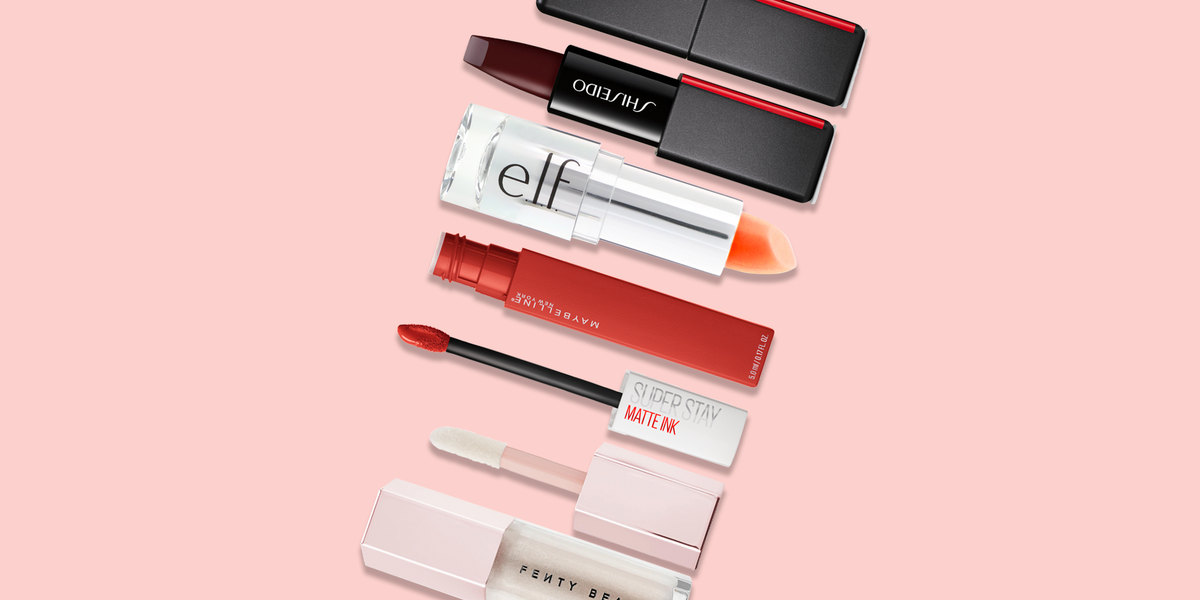 44% of women from the United States believe that showing their natural, untouched faces, might lead to being treated differently. That's the reason where fear takes place and women wear makeup every day and that even makes a big difference in building up their confidence and prettiness.
If you're someone who is anxious and insecure about yourself or looks but still tends to use makeup to appear less noticeable? camouflage is the best choice for your look.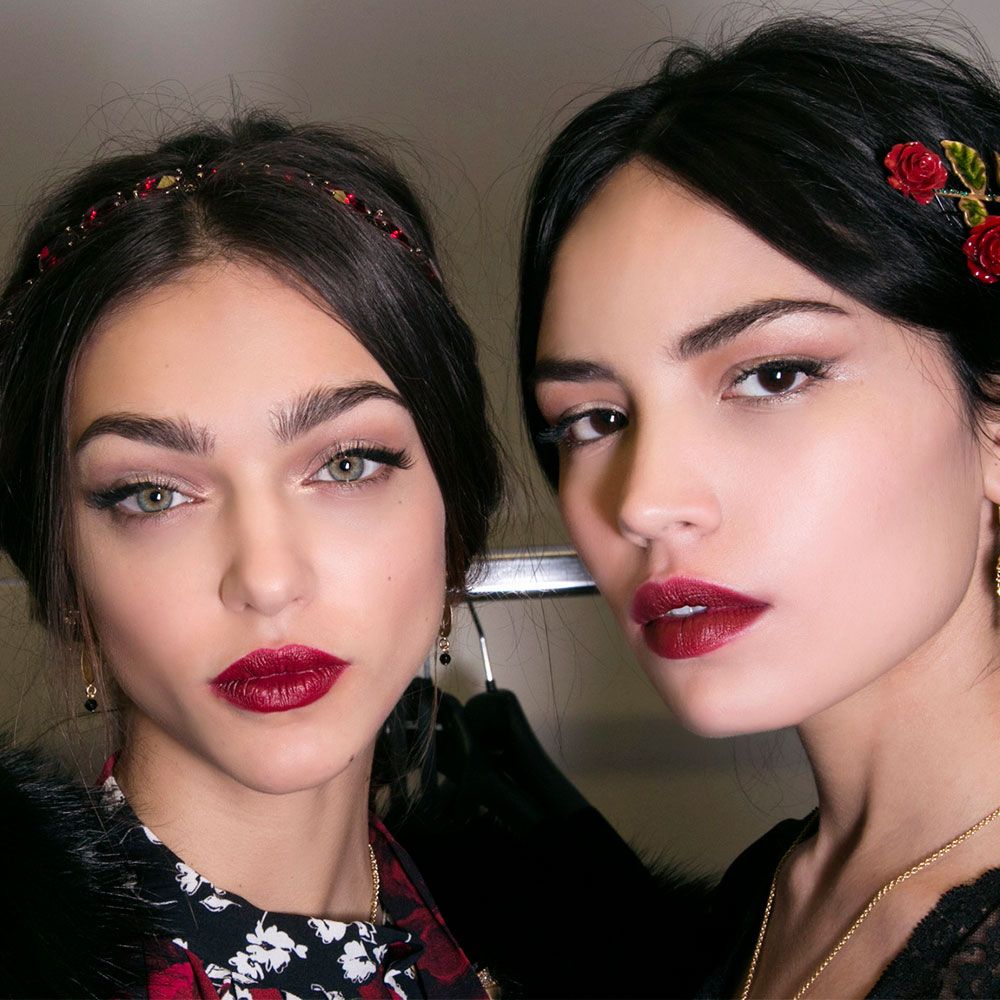 If you're someone who tends to use makeup to be more confident, sociable, assertive, noticeably more attractive? The seduction look is widely appreciated for your choice.
You need to be wise with the amount of color contrast around your eyes and lips. These two things are something that should always be taken care of and used wisely to have the best outcome.
Here are a few of the lipstick colors which might go on any type of outfit:-
Tempting burgundy lipstick: As the name of the shade itself says that it's very tempting to use. It is the color that is the most common and widely used by many beautiful ladies. This may go on many outfits which might be of different styles or colors. This shade is also available in glossy, matte, and normal finish. So yes, this is the most commonly used lipstick that might be suitable for you.
Retro matte lipstick: Here we come with another shade of lipstick that might be a suggestion for some of your dark-colored outfits. There are a lot of shades in this category too which include all fired up, Relentlessly Red, Dangerous, Flat Out Fabulous, Runway Hit, and many more in which the most loved shade of the lipstick is all fired up. This will suit you and all your outfits perfectly and this color is loved by most of the beautiful ladies out there.
Forest berries lipstick shade: Here is a very unique and interesting shade of color that might be not used by many of the ladies. But you might be shocked to know that this shade is really amazing and will make you look very unique and stand out from others at the party. So yes, this will be an amazing choice if you want an unique look and you are bored by the ordinary looks. This one is made for you.
Plum spell matte lipstick: This shade of lipstick is mostly suitable for brown skin tone. This color helps you to add great dimensions to your lips with a hint of shine. It has a very rich warm tone. This shade also has categories that are matte, glossy, and so on. So the matte one might be a perfect option for your outfit. It will give you a really attractive and vibrant look.
So, here are some of the shades of lipsticks colors that are mostly Suitable on most outfits and skin tones. This might help you to make really a great choice and make you look more pretty.
---
---