The Most Popular Colors in Early Autumn 2020
Today we're going to talk about the colors that will be most used in the fall of 2020. Every year Pantone makes a selection of colors that will be a fashion trend in the season and the colors chosen for this fall are wonderful colors to show that autumn comes with everything, for you walk stylish and elegant.
If you like being inside the colors that will be the hit of the moment, check out the colors chosen by Pantone for autumn 2020 !!!
Chilli Pepper
The hottest Chilli Pepper color like the pepper itself. A beautiful and passionate color. This shade of red is perfect for you to look beautiful and sexy.
Biking Red
Biking Red – A stronger shade of red, reminiscent of earthy tones, this shade is very similar to the shade of wine.
Crème de Pèche
The Crème de Pèche color – softer so you can use it in a lighter and more romantic way.
Cranberry
Cranberry – a more open tone that reminds us of strawberry.
merlot
The merlot color reminds us of the color of a good wine. Always welcome in winter.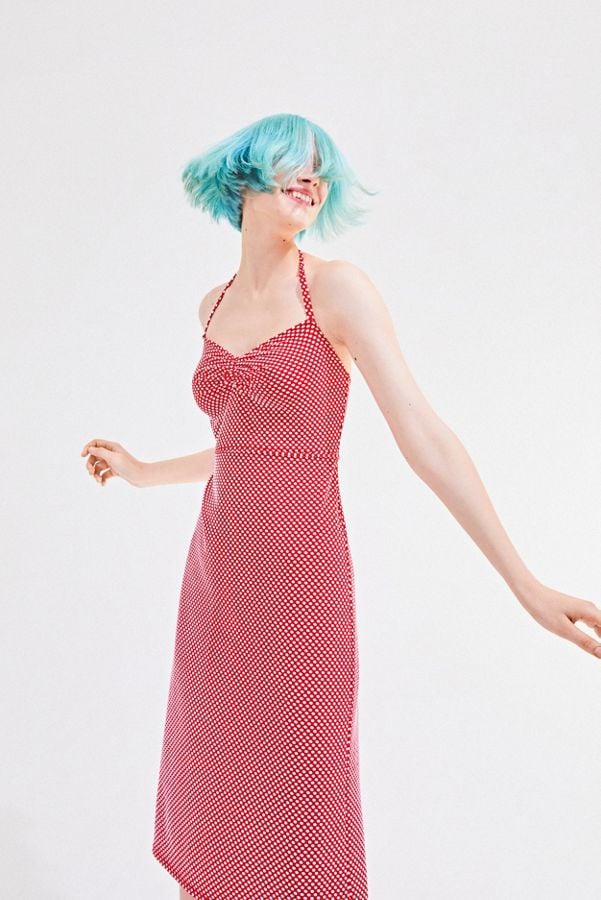 Peach Pink
Peach Pink – A lighter shade of orange, softening the looks.
Summer Fig
summer Fig – a more burnt orange that gives a more cheerful and less sober look in autumn.
Crabapple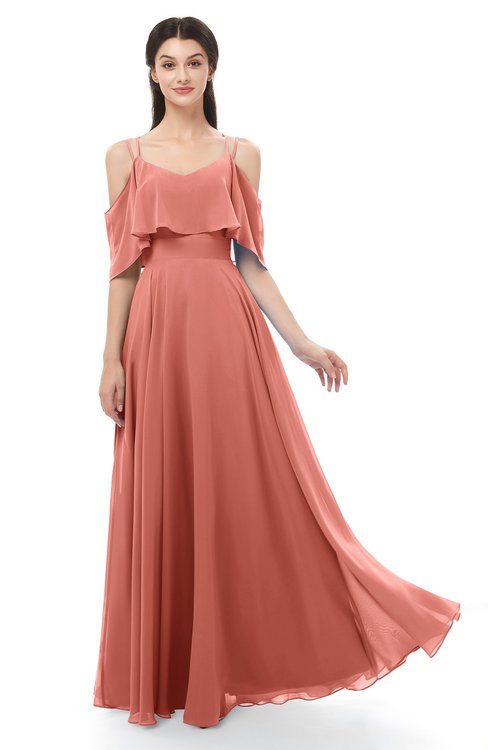 The Crabapple color, resembling a softer orange, also collaborates to give a more feminine look in winter.
Rocky Road
Rocky Road the most solid and closed brown color. Some say that brown is a sad color. It's a matter of taste, but I really like that color, especially in winter. I think she's chic.
Fruit Dove
The fruit Dove color. an elegant and very feminine color too. For those who like pink tones, this is a cool option for party dresses.
Sugar Almond
The Sugar Almond color reminds us of the best-known rust color. A grace combined with other terrifying tones.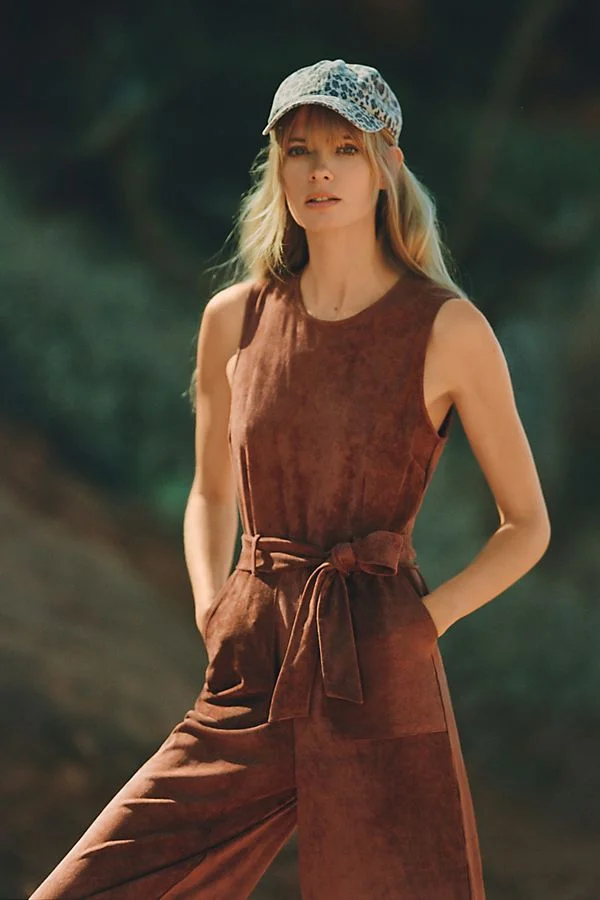 Dark Cheddar – A more open and cheerful color to use and abuse with shades of brown.
Dark Cheddar
Forest Biome – Dark green, an imposing and chic color. Really like.
Forest Biome
Hazel – One more color to compose with the earthy tones.
Hazel
Batterscotch – For those who like gold, this color is all good.
Butterscotch
Crapeade – A soft, feminine and elegant color.
Crapeade
Galaxy Blue – For those who do not give up the color blue, this tone is powerful.
Galaxy Blue
Bluestone – Reminds us of gray with nuances of blue. Really like.
Bluestone
Orange Tiger – A vibrant color to bring good energy wherever you go
Orange Tiger
Eden – A green a little more open than the traditional green moss, it's all good.
Eden
Chicory Coffee – Another shade of brown for your choice.
Chicory Coffee
Antique Moss – A color that reminds us of the traditional mustard that is still a color to be able to compose several looks with the others.
Antique Moss
Evening Blue – A classic, well-closed tone, reminiscent of navy blue that is sometimes confused with black. All the best.
Evening Blue
Vanilla Custard and Rutabaga – the two colors, below, are classic and timeless tones, giving delicacy and smoothness to your looks
Vanilla Custard
Rutabaga
Paloma and Frost Gray – Two timeless colors that are always welcome in winter to compose your looks, monochromatic or composing with another color.
Paloma
Frost Gray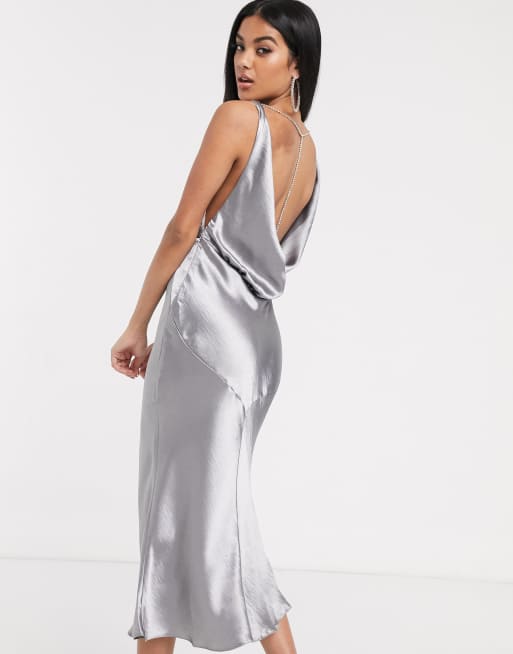 Guacamole and Green Olive – two more shades of beautiful greens as an option to be in the winter 2020 trend.
Guacamole
Green Olive
---
---