Best Tips to Style Streetwear Fashion
Streetwear is a term that has several definitions, but in essence, it refers to apparel that is fashionable yet also comfortable. Streetwear fashion is a very popular style for both men and women. This style was different from the preppy, buttoned-up look that was popular at the time. It was more relaxed and comfortable, and it soon caught on with the mainstream youth culture. Here are six tips to help you style your streetwear fashion for any occasion.
Find the right fit.
The key to pulling off any look is finding the right fit. When it comes to Streetwear, this means finding clothes that are comfortable and not too baggy or too tight. You want your clothing to look effortless, so make sure you take the time to find pieces that fit you well.
Incorporate different textures and materials.
One of the best things about Streetwear is that it allows you to experiment with different textures and materials. Try pairing a cotton tee with a leather jacket, or a denim skirt with a wool sweater. This will add interest to your look and make it more unique.
Layer, layer, layer.
One of the best ways to style Streetwear is to layer different pieces. This could mean wearing a tank top under a bomber jacket, or a button-down shirt over a hoodie. Experiment with different combinations until you find something that feels right for you.
Accessorize.
Another great way to personalize your Streetwear look is to accessorize. Try adding a beanie or a pair of sunglasses to your outfit. You could also try wearing a scarf or a piece of jewelry that has meaning to you.
Keep it simple.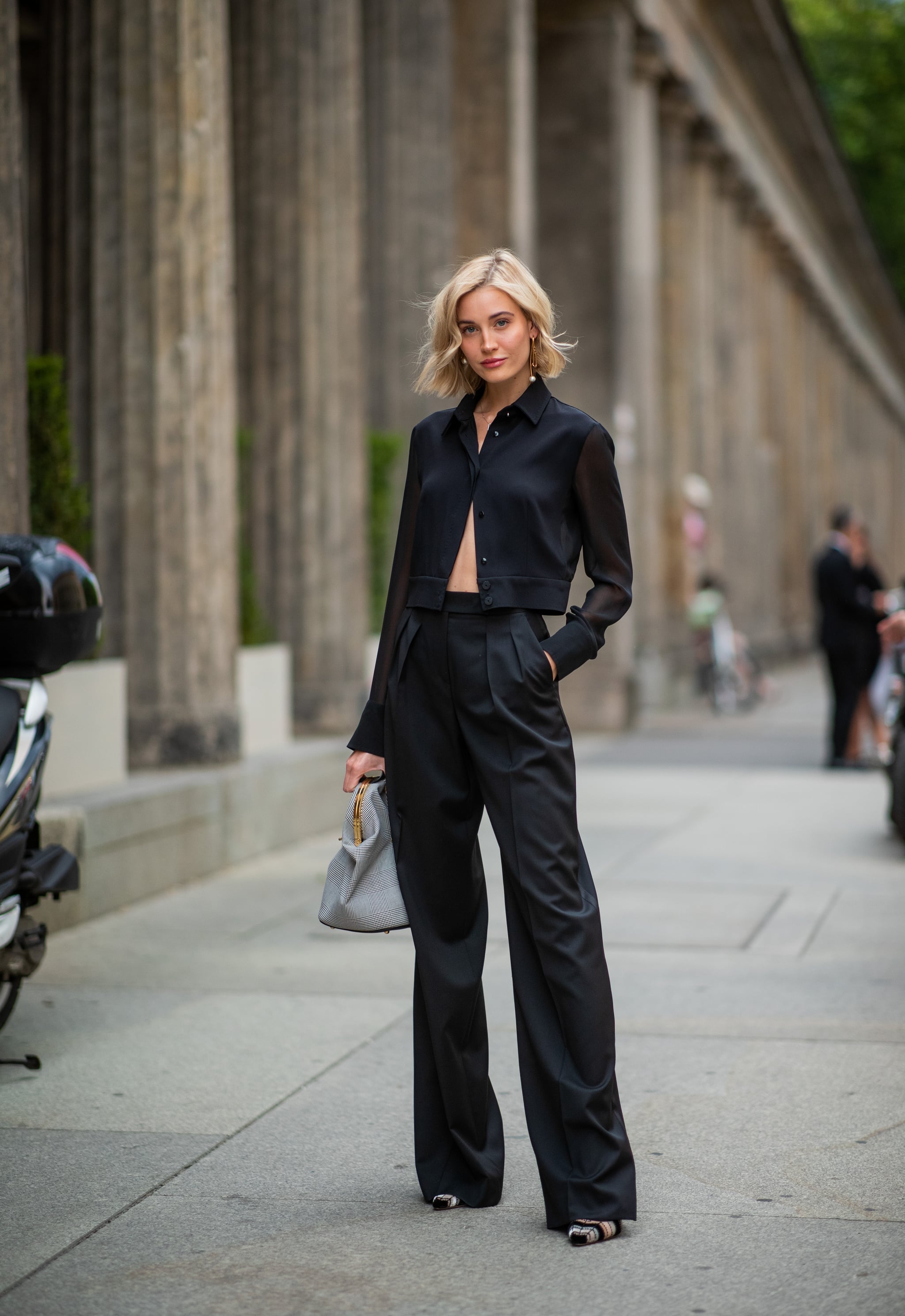 When it comes to Streetwear, less is often more. You don't need to overdo it with your clothing or your accessories. A few well-chosen pieces will go a long way in creating a stylish look.
Have fun with it.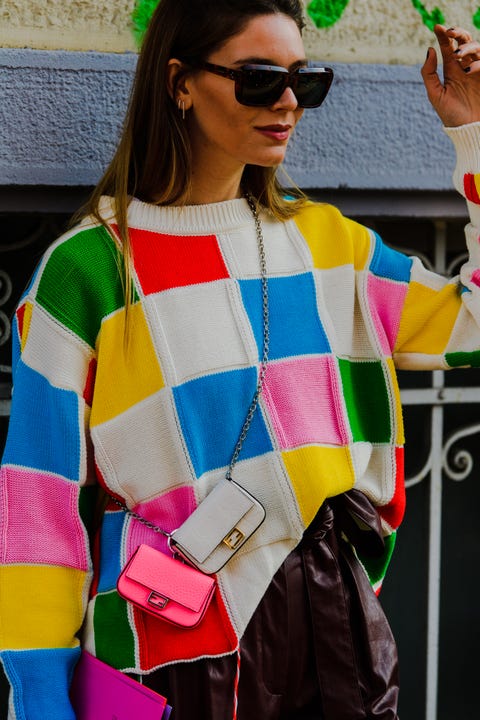 Above all, Streetwear should be about having fun with your clothing. Don't be too serious, and don't be scared to try new things. The best looks are often the ones that are the most unexpected.
Streetwear is a versatile style of clothing that can be worn in many different ways. By following these six tips, you'll be able to create a Streetwear look that is both stylish and unique.
How to style Streetwear for different occasions
Streetwear fashion is extremely versatile and can be worn for a variety of occasions. For a casual look, pair your streetwear with simple sneakers and jeans. If you're looking to dress up your streetwear, throw on some heeled boots or a cute skirt. You may also add accessories such as jewelry or a scarf. And don't forget, streetwear can be layered too! Mix and match different components to create your own distinct style.
Final Verdict
Streetwear is a fashion trend that has taken the world by storm in recent years and shows no signs of slowing down. While it can be tricky to style streetwear for different occasions, with a little know-how you can look your best whatever the situation. Whether you're dressing up or dressing down, here are our top tips for styling streetwear fashion like a pro. Have you tried any of these methods? Let us know how they worked out for you in the comments below!
---
---